Please contact us for fast & friendly advice about supplying and installing the correct Fire Extinguishers for your business.
Since the formation of our business, we have been supplying the highest grade of foam fire extinguishers to our clients throughout the West & East Midlands. We are proud of the reputation we have built up over the past 20-years for the affordable, efficient and reliable fire safety services we provide. We are here to ensure that keeping your property and people safe is simple with us by your side at Darley Fire Protection.
Are Foam Fire Extinguishers Right For My Business?
Darley Fire Protection is here to help and guide you throughout the entire process of getting the correct fire extinguishers you need supplied and installed. If you store any flammable liquids such as petrol or paint, then foam fire extinguishers are the correct ones for your business. Should the worst case happen, foam fire extinguishers can quickly stop a small fire from becoming worse.
Why Us?
Whilst we realise we are not the only fire safety provider in the West and East Midlands, we know from the previous feedback received, that you will not be disappointed with opting for us for your foam fire extinguishers and here are three reasons why:
Experience – Our team are highly experienced with all areas of the fire-safety sector. It's this expertise which ensures you are in safe hands with the supply and install of your foam fire extinguishers.
Service – We pride ourselves on the high-quality service that we provide to our clients. Our ethos is that no project is ever too big or too small, we are here to make sure that you are able to quickly get the fire extinguishers in place that you want.
Price – From us, you can be sure that you will be getting excellent value for money for the high-quality service you will receive from us.
Areas We Cover
As our business has grown and developed, we are pleased to confirm that we cover a wide area of the Midlands for fire extinguisher supply and install and this includes the following locations:
Birmingham
Solihull
Coventry
Wolverhampton
Walsall
West Bromwich
Worcester
Leicester
We would love to hear from you if you would like more information about the foam fire extinguishers we have available at Darley Fire Protection. You can call our team on 0800 086 2695 and we look forward to speaking with you soon. You can also request a quote from us online and once submitted, we will be in touch with you.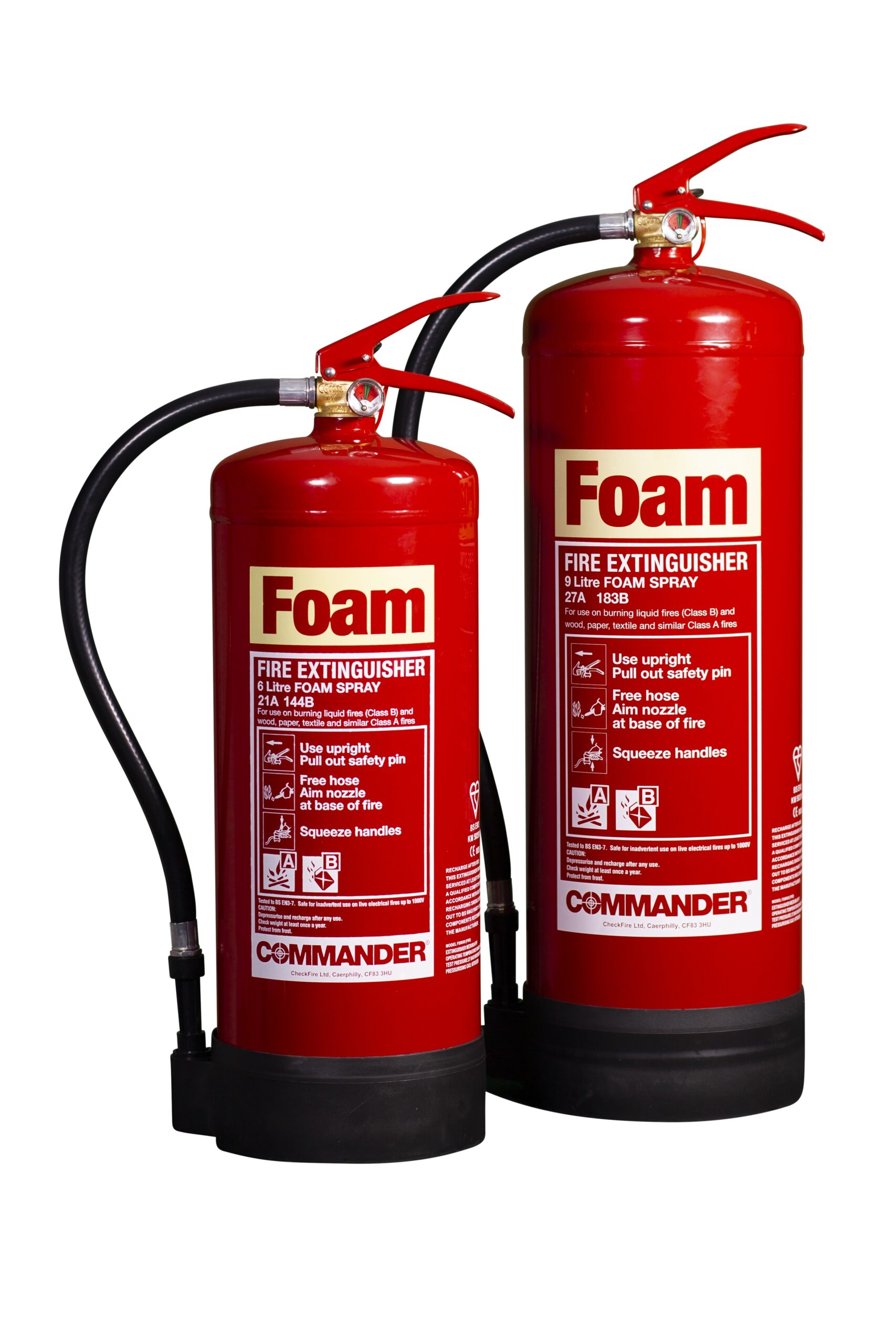 Carbon Dioxide extinguishers are the main type of extinguisher used to put out electrical fires, but they can also be used on Class B (flammable liquids) fires. So if your business has a server room or contains lots of electrical equipment, you will undoubtably need a CO2 extinguisher. You can call us on 08000862695 to book a Fire Risk Assessment to see if your business needs a CO2 extinguisher.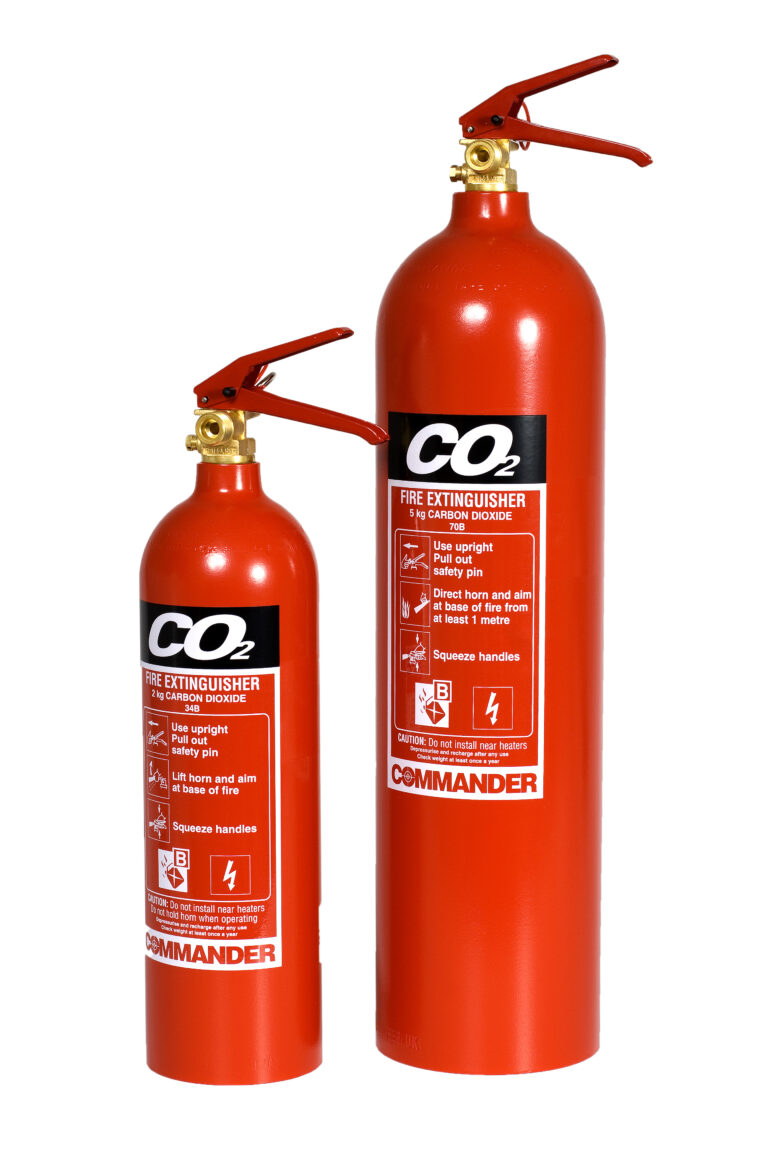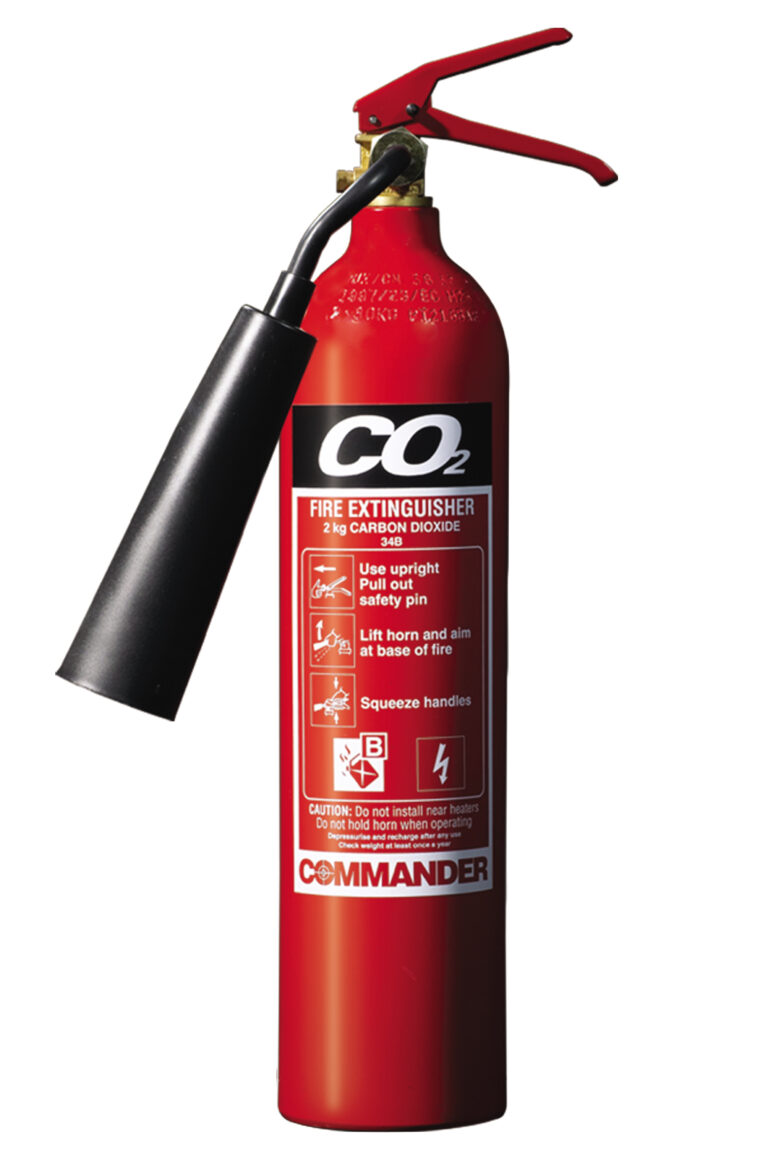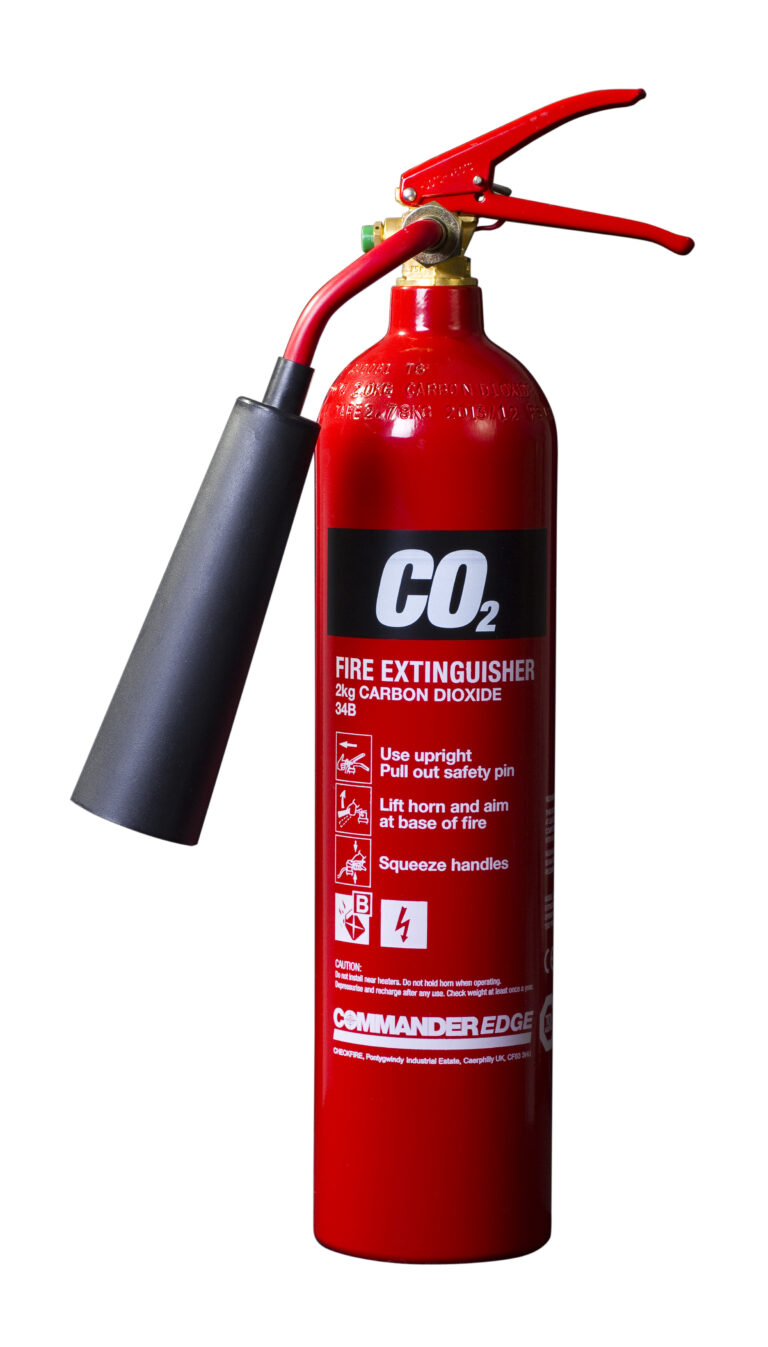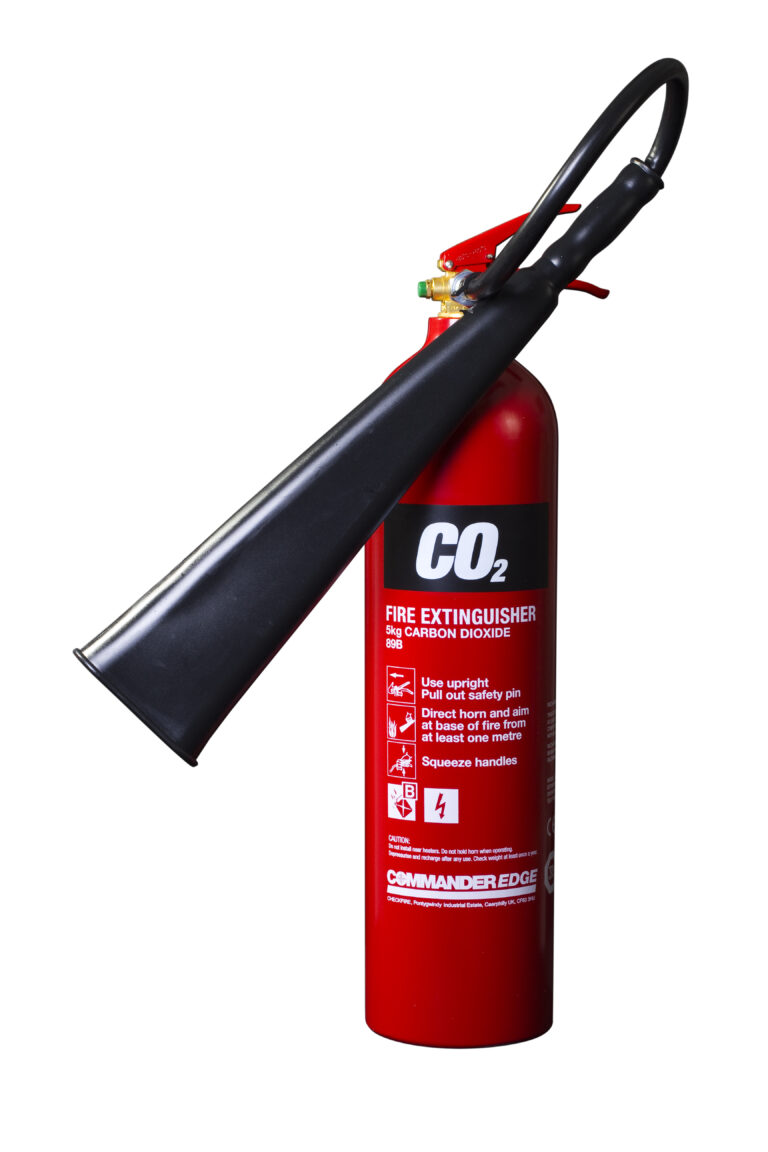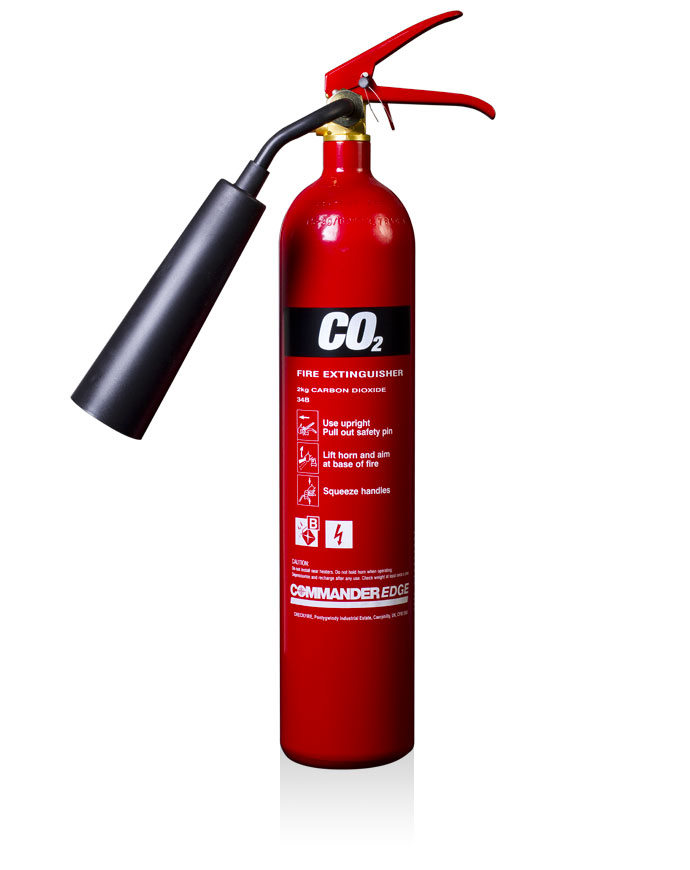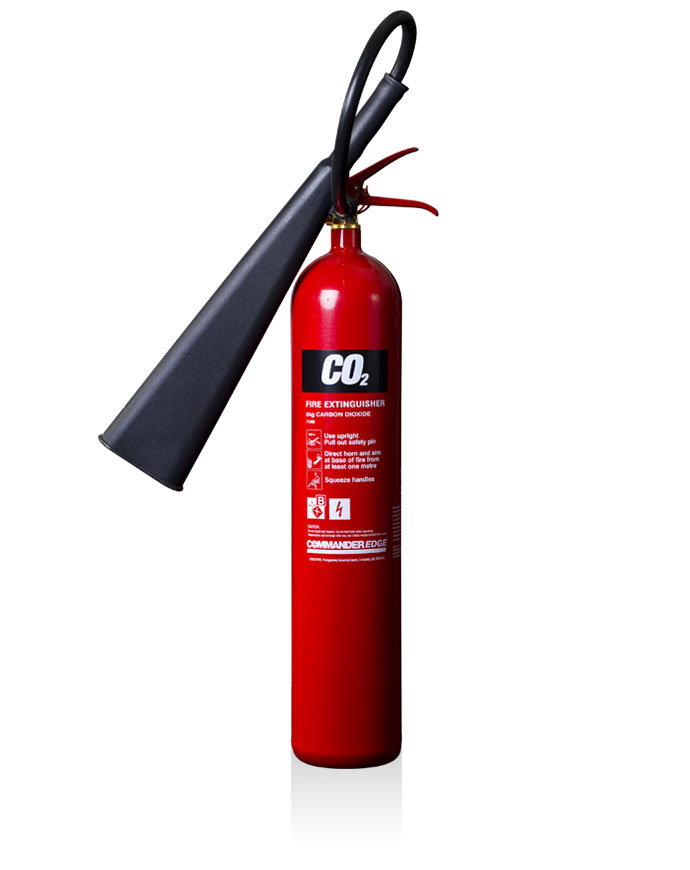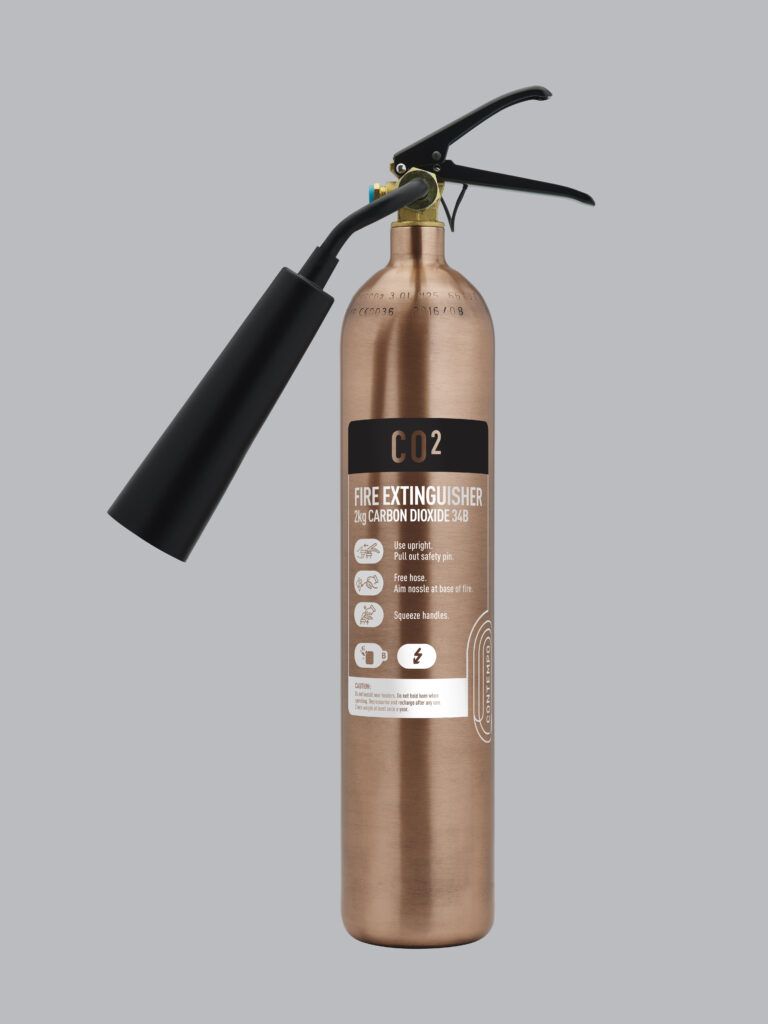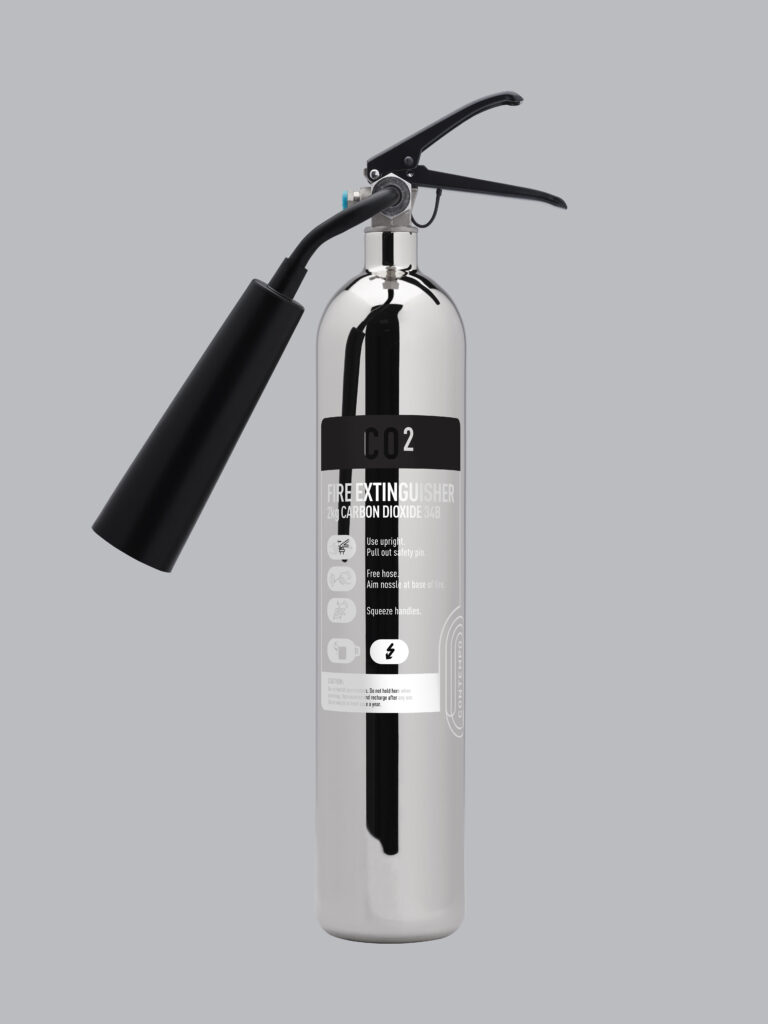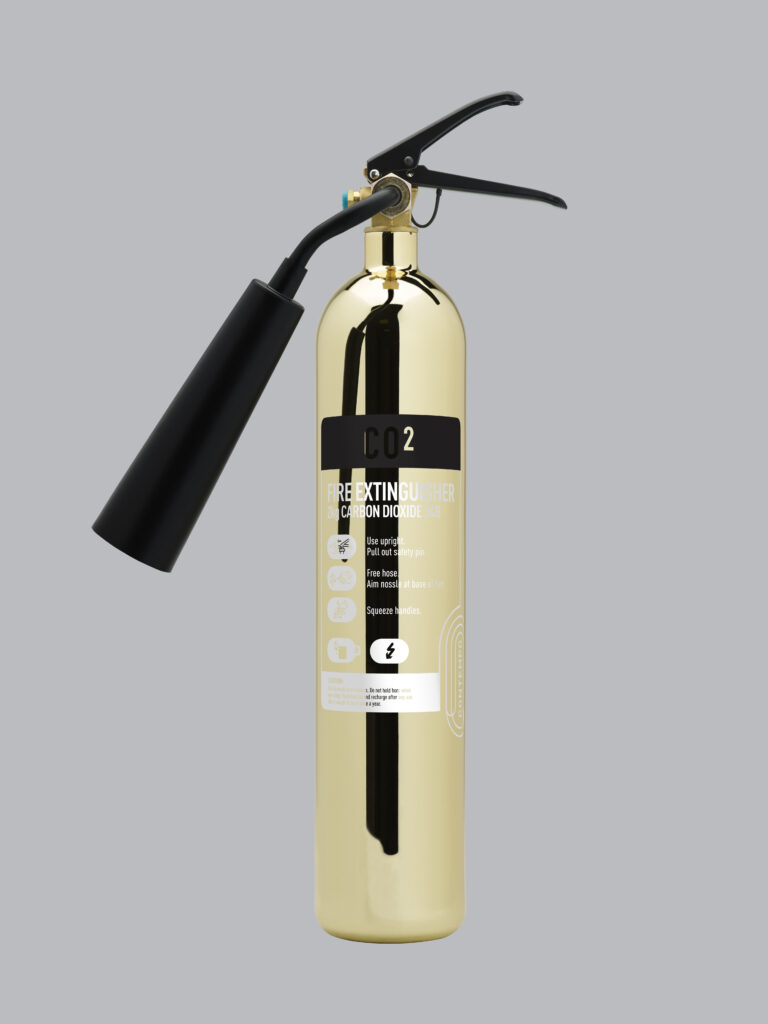 Used for Class B fires, foam extinguishers are required for buildings that store flammable liquids like petrol and paint. If you're unsure which model is suitable for your business, give us a call today for friendly advice from one of our certified engineers.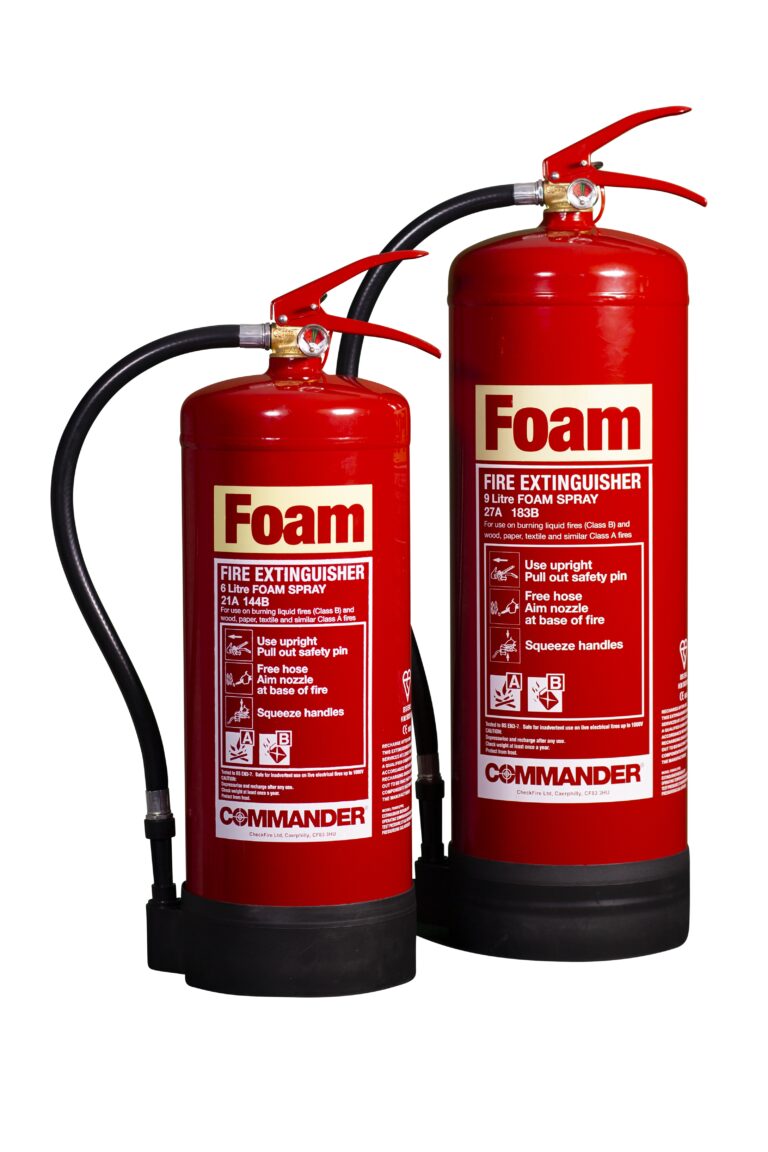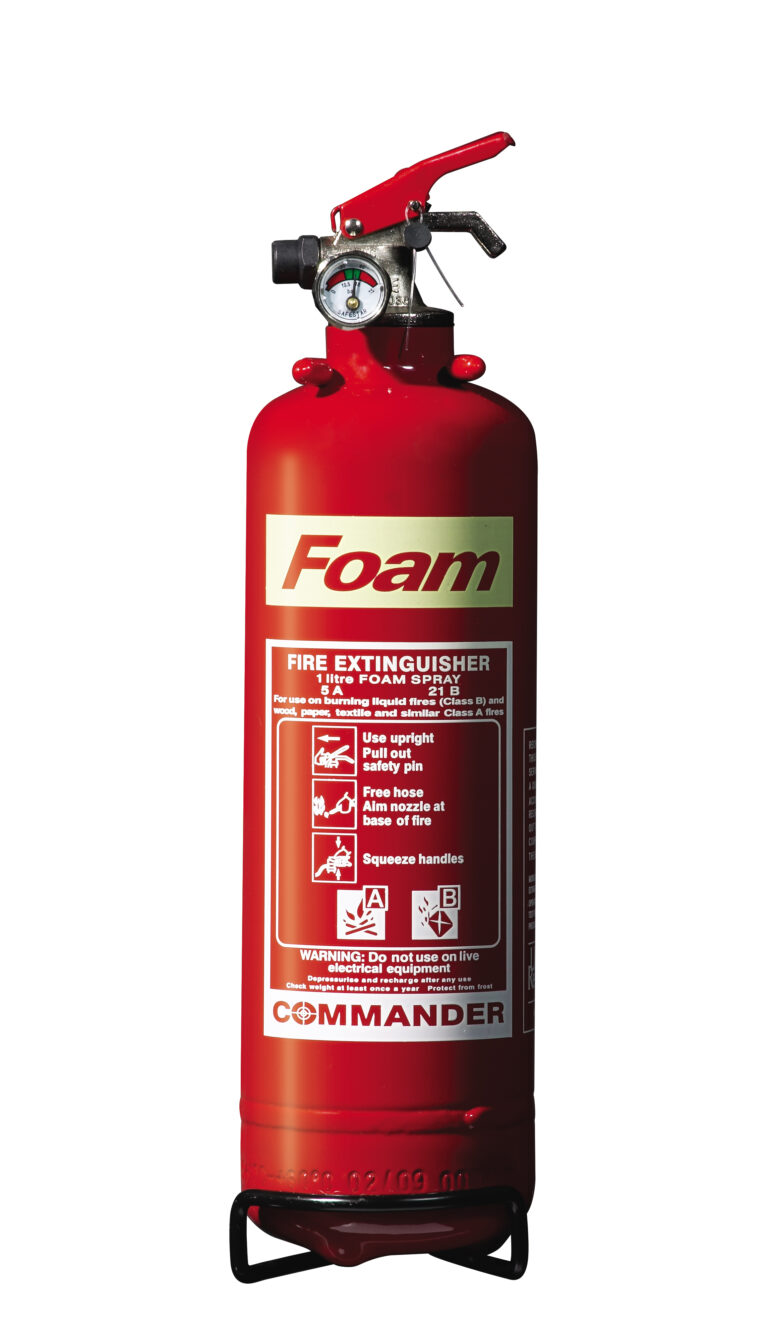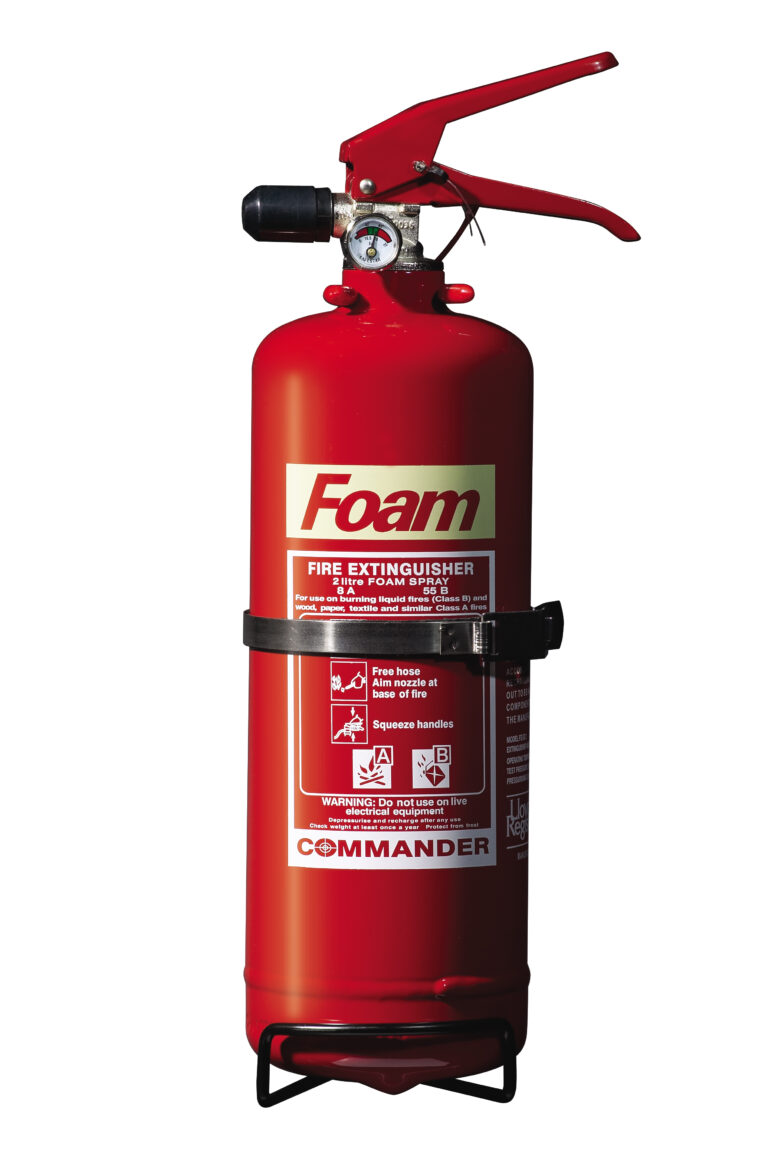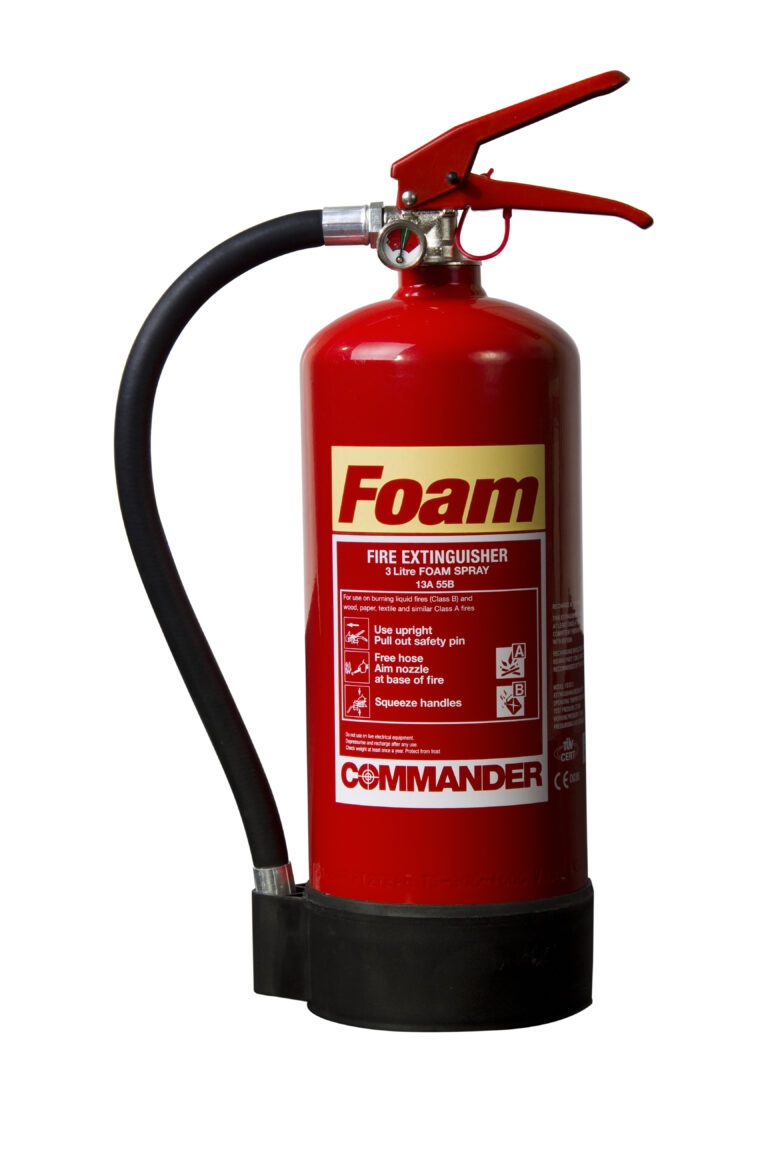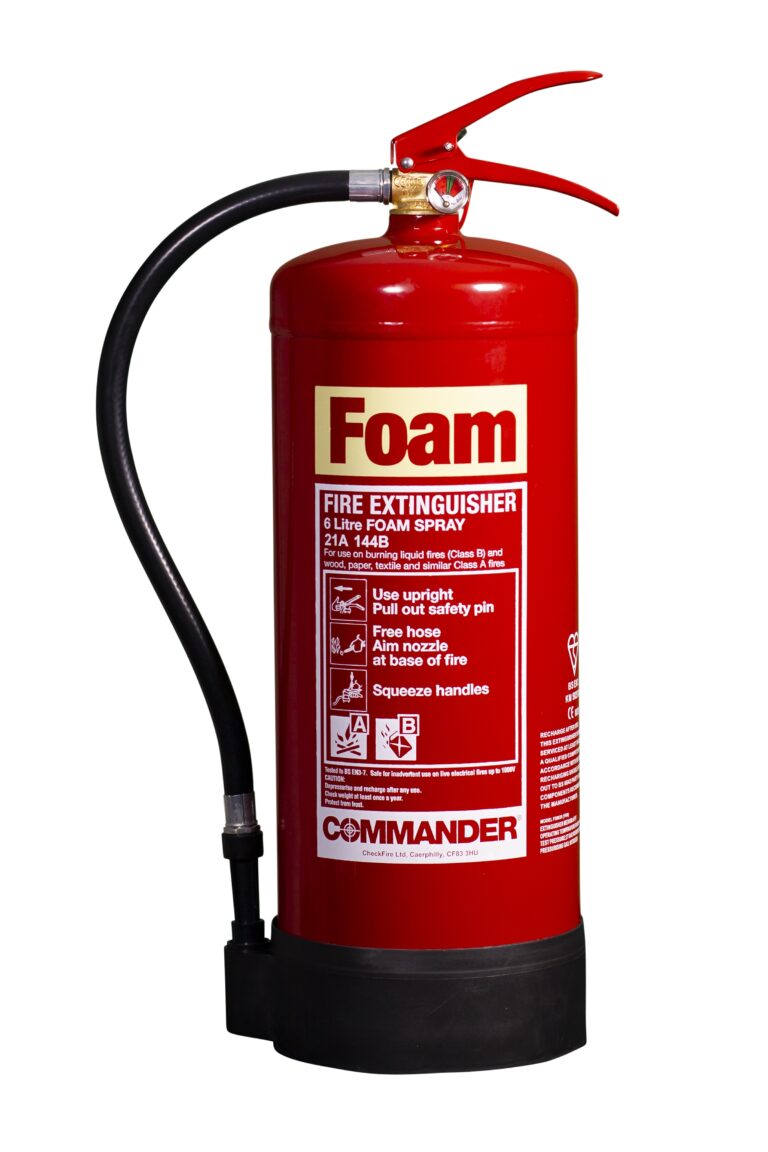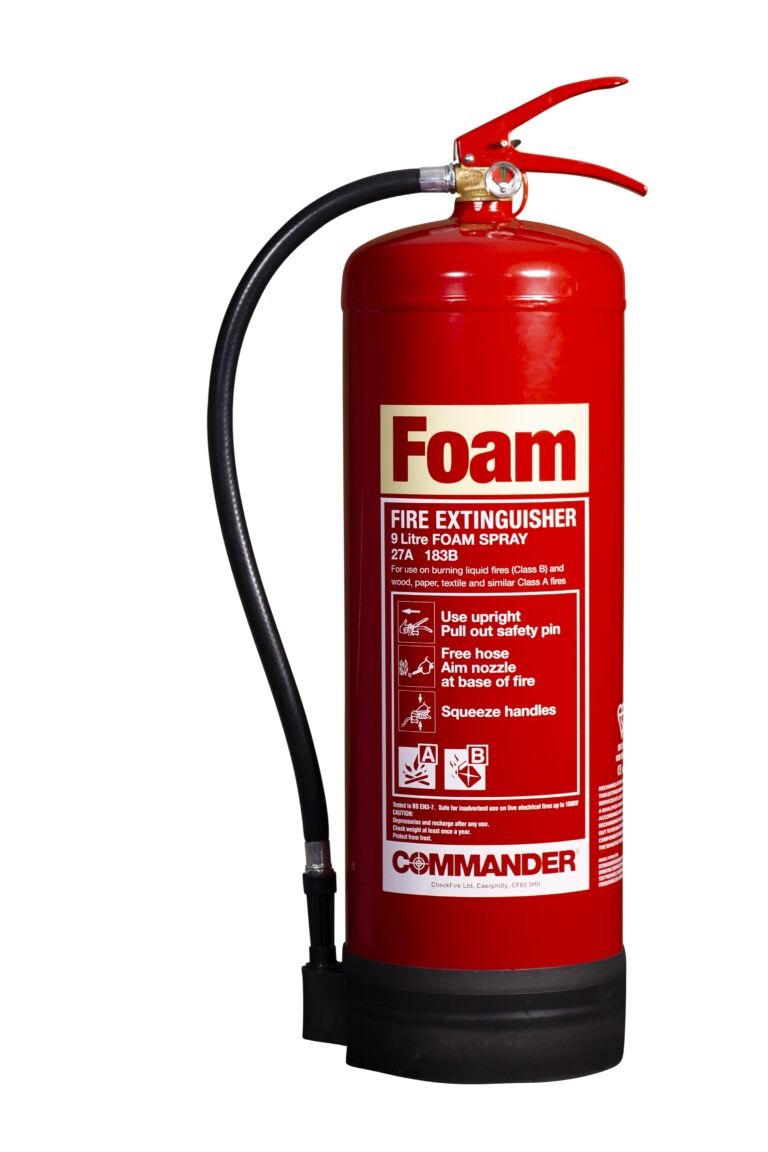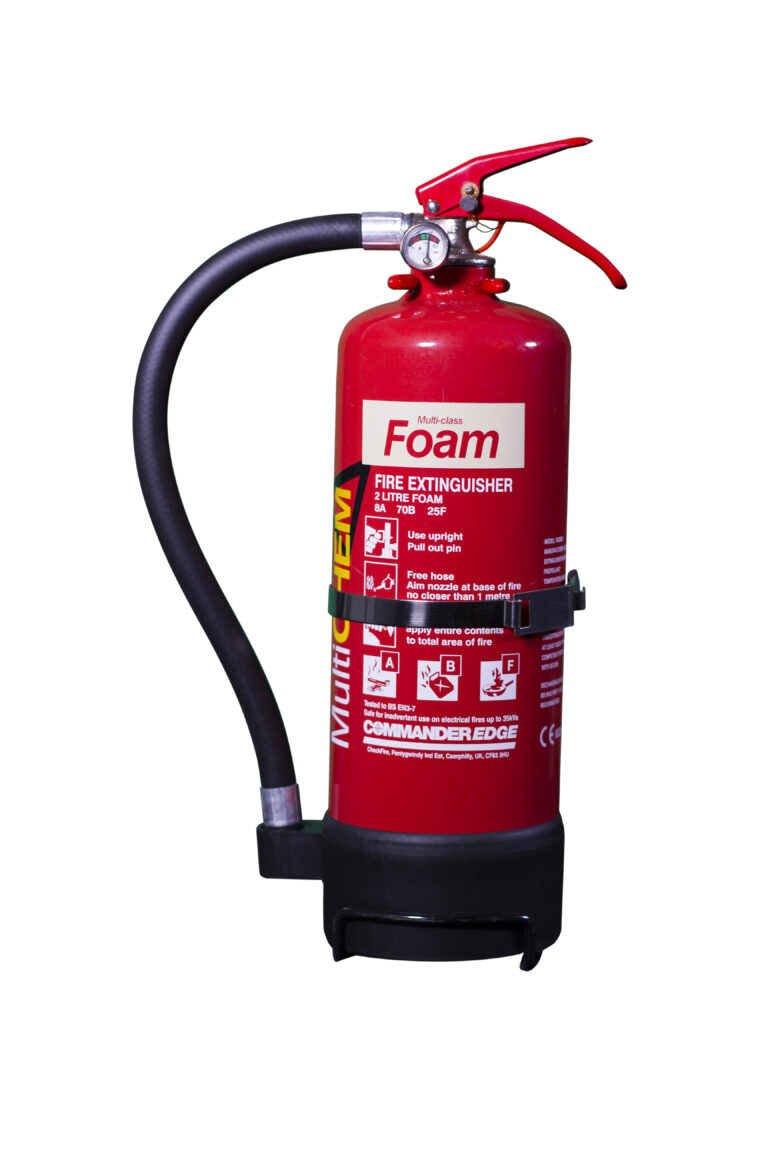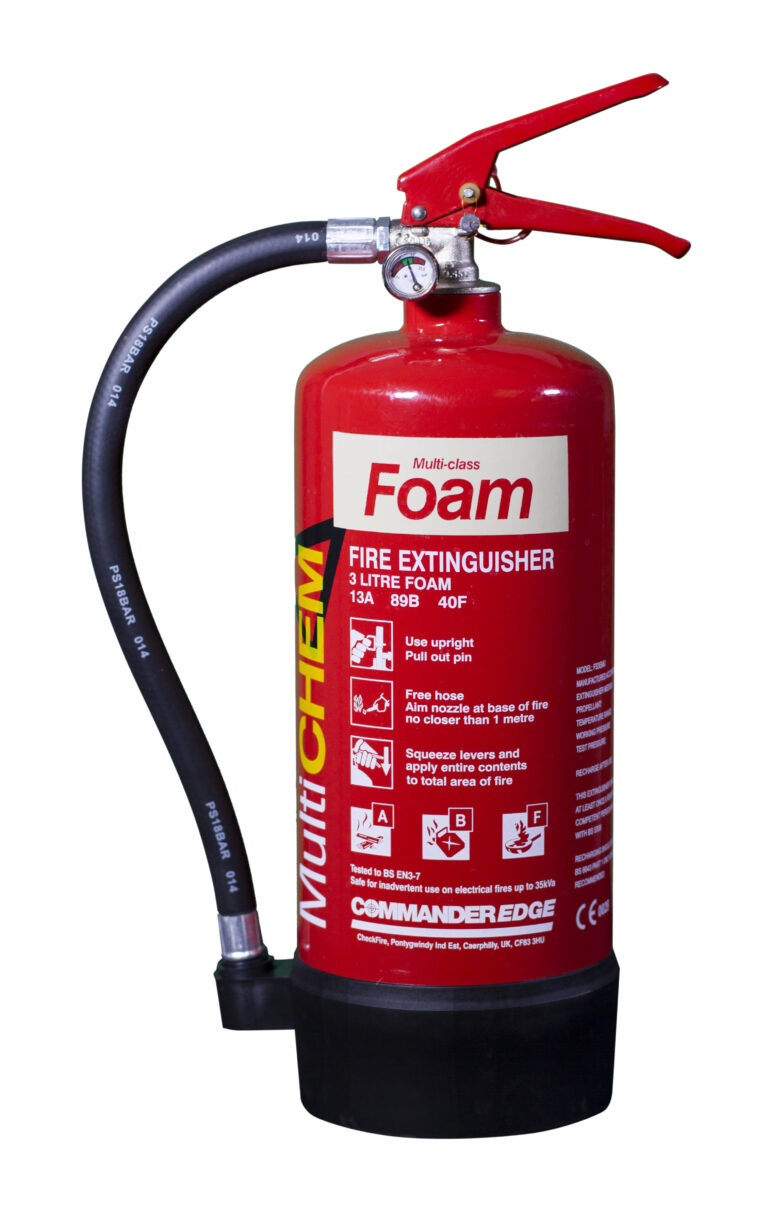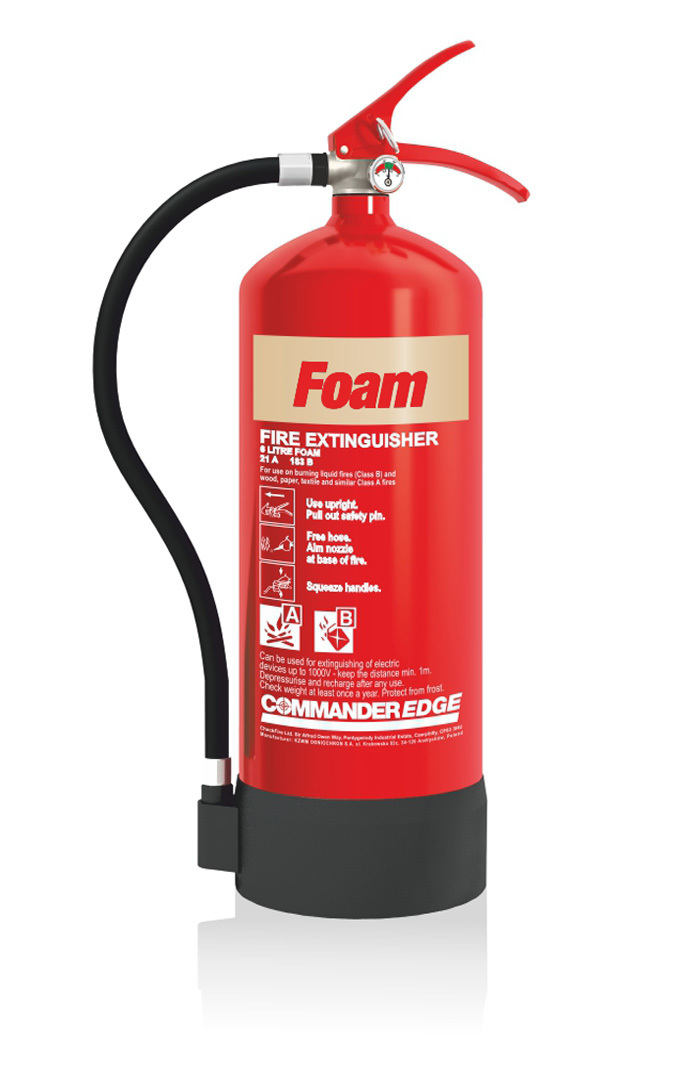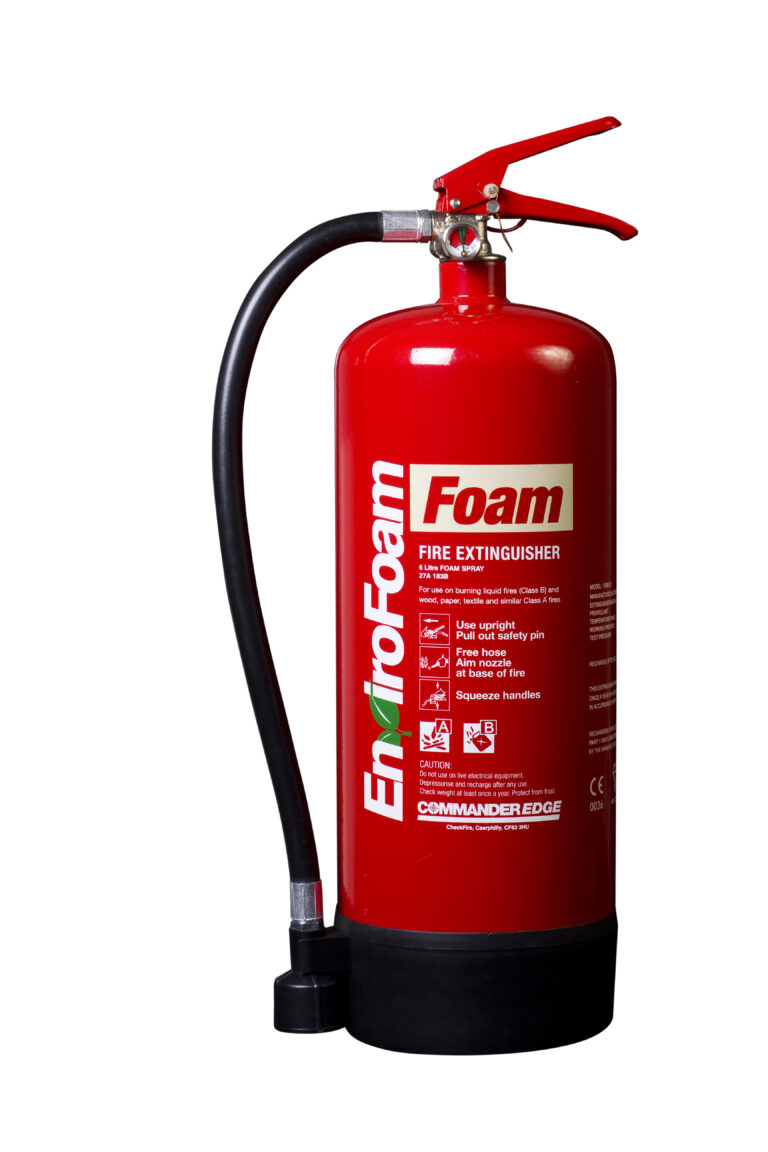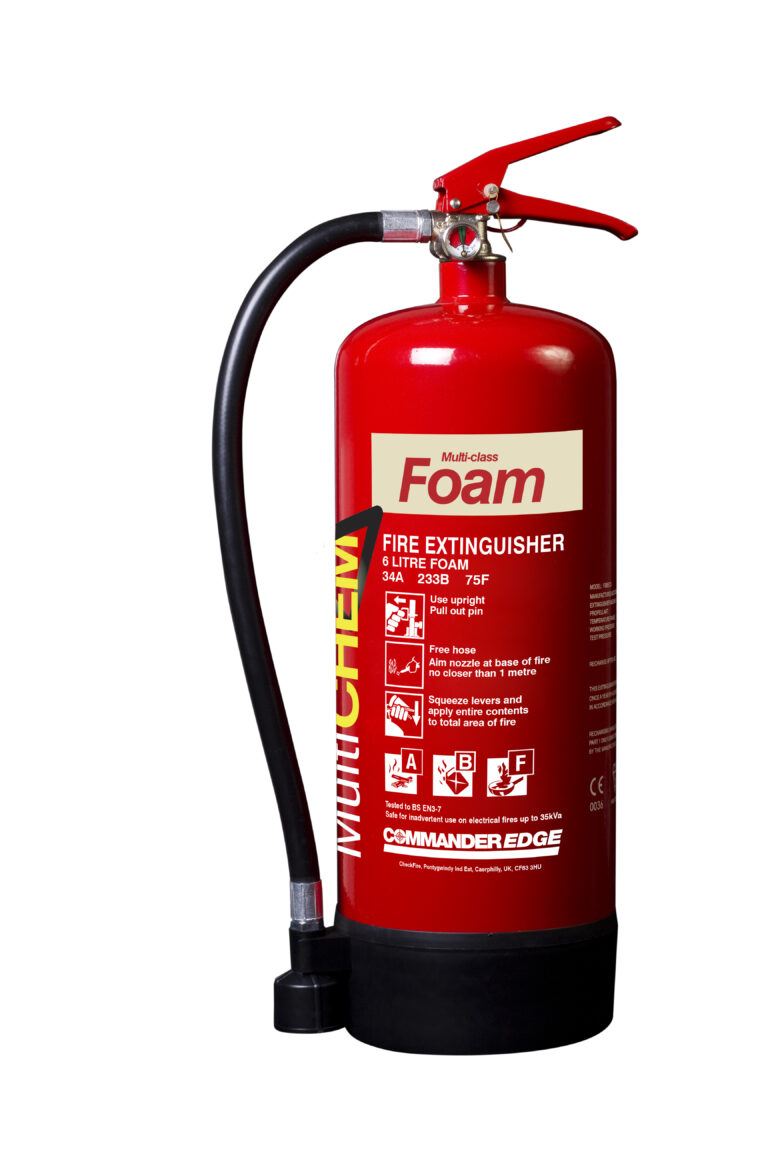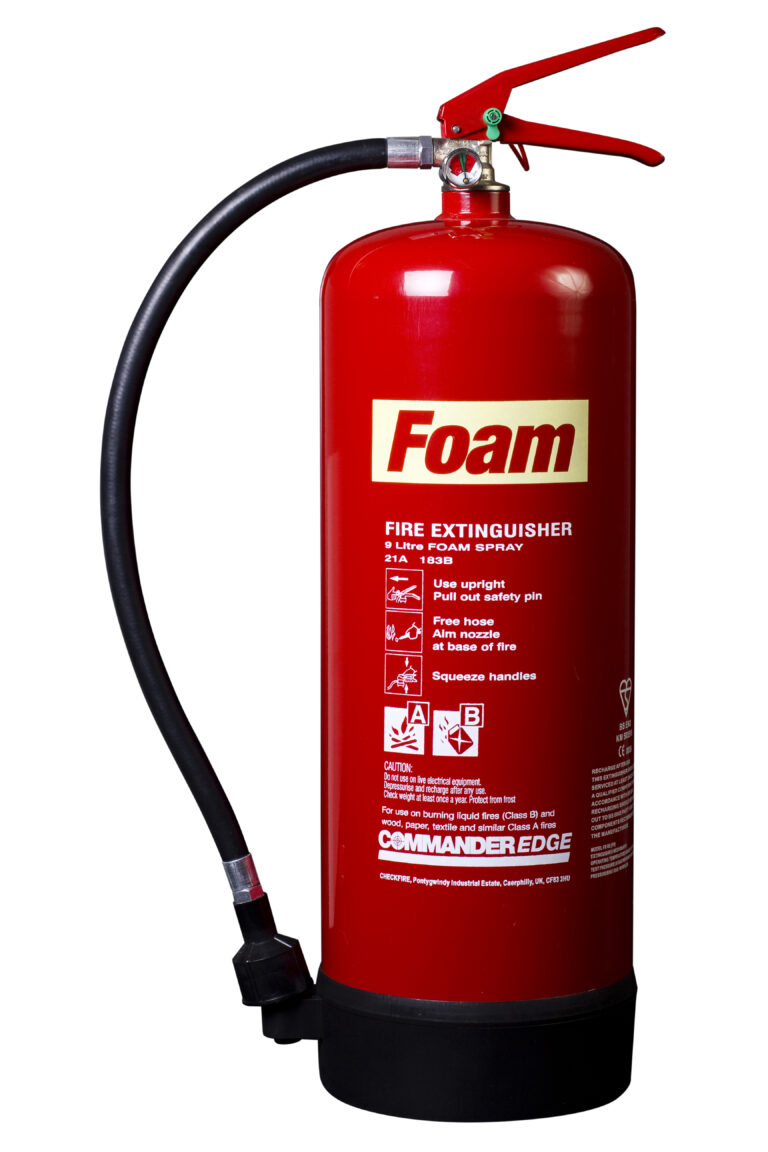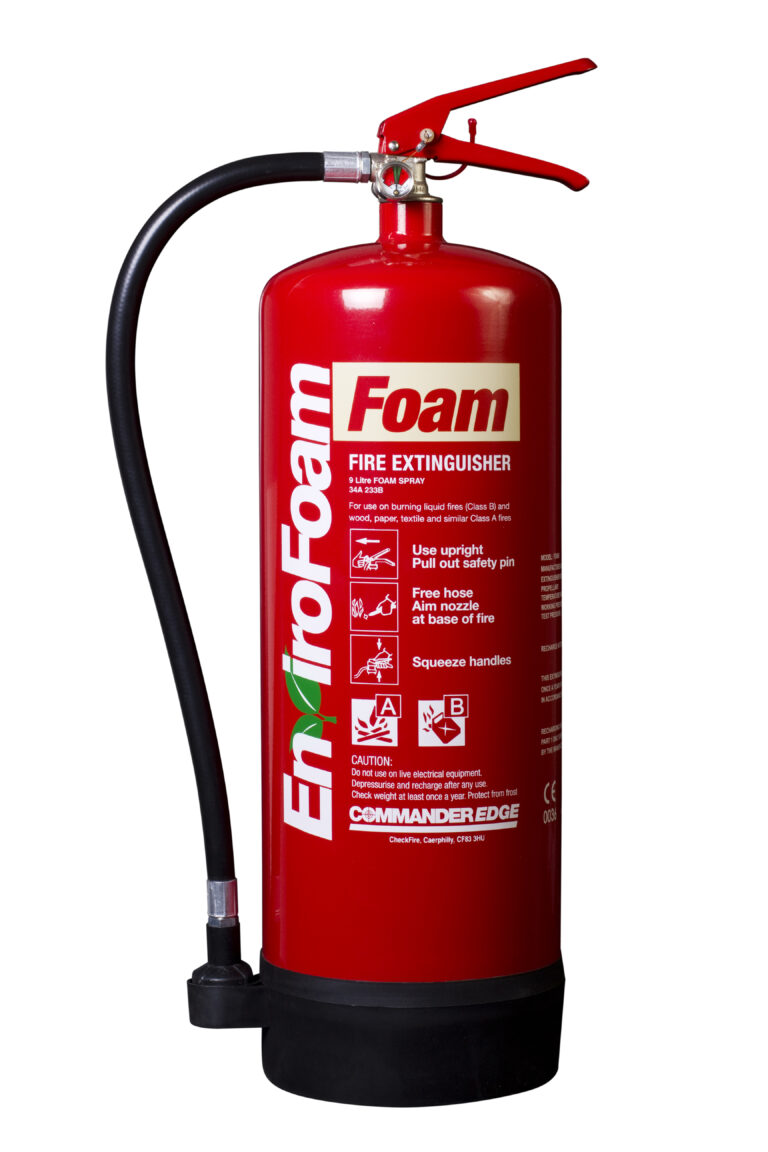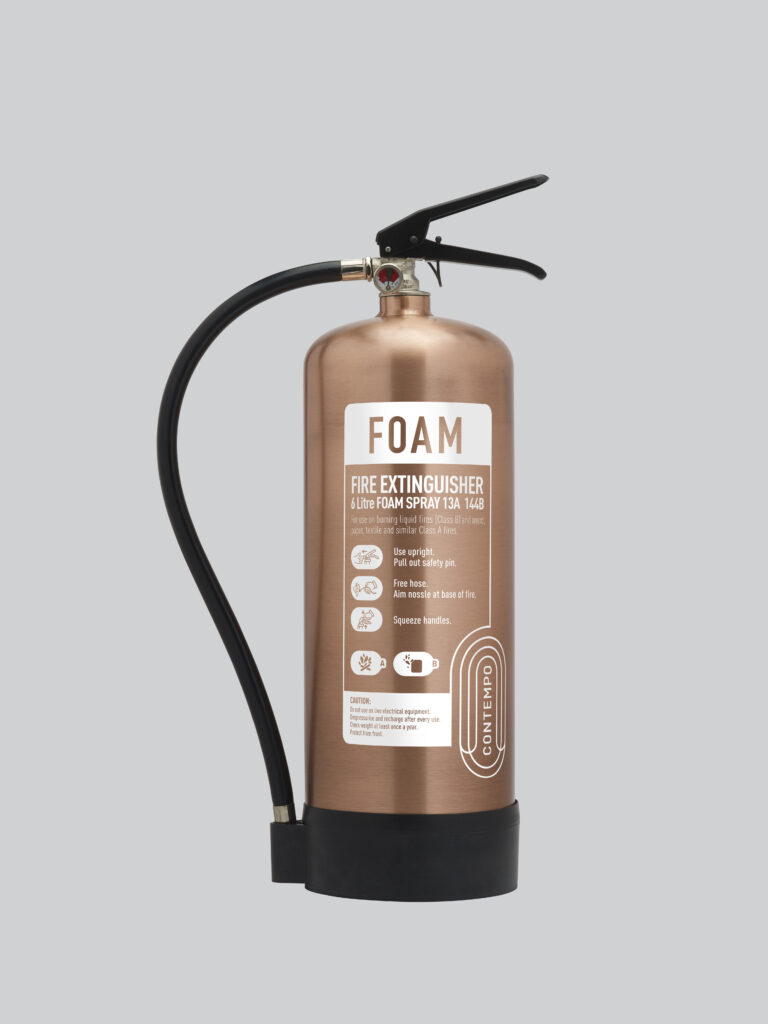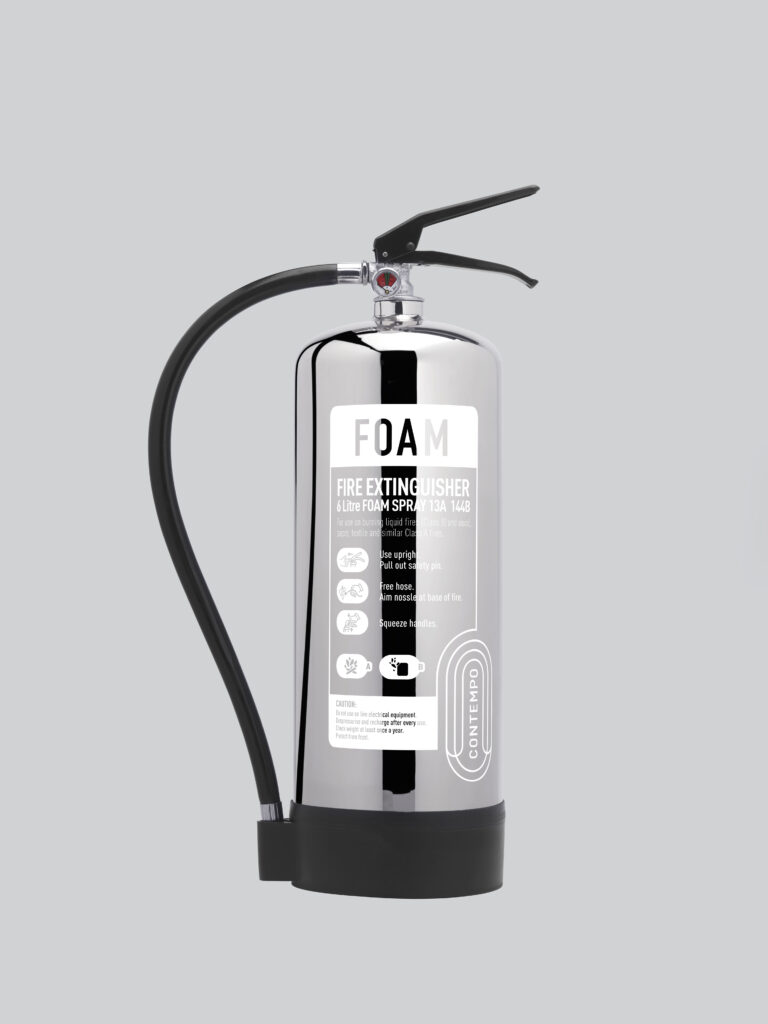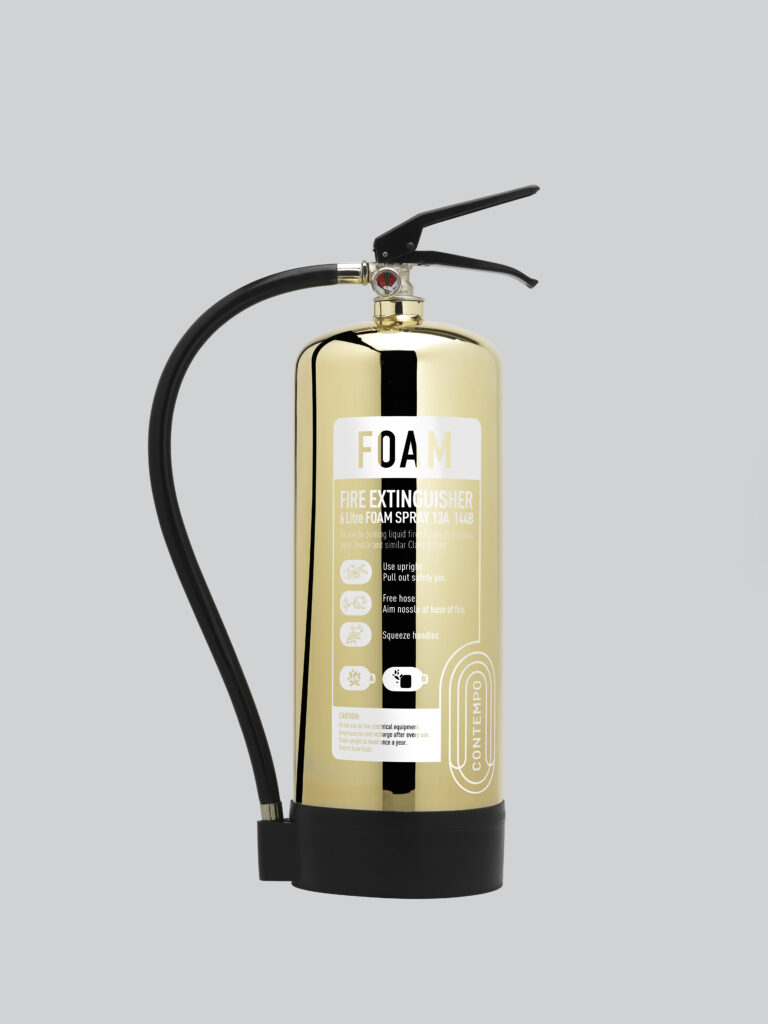 Water extinguishers are the most common type of extinguishers and are suited to Class A fire risks (organic material like paper & coal). You'll find that most buildings such as Hospitals, Schools, Offices and Shops will certainly require this type of extinguisher. Feel free to get in touch for more information and advice regarding water extinguishers.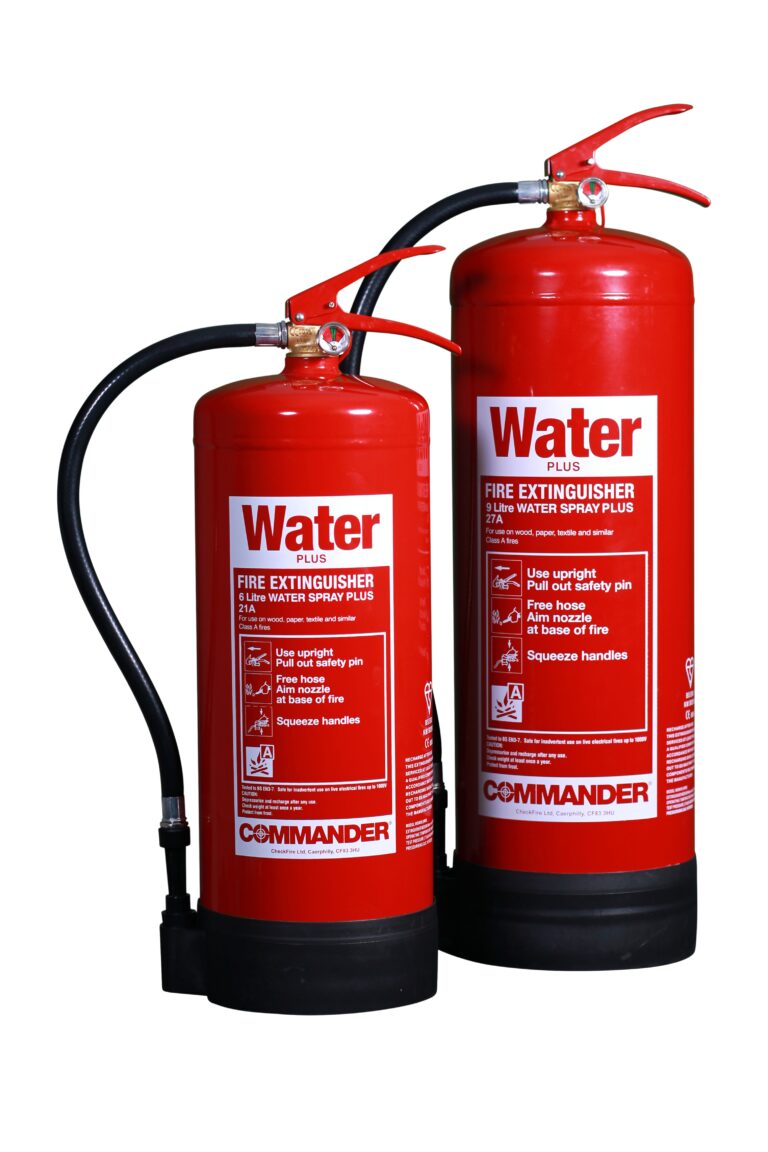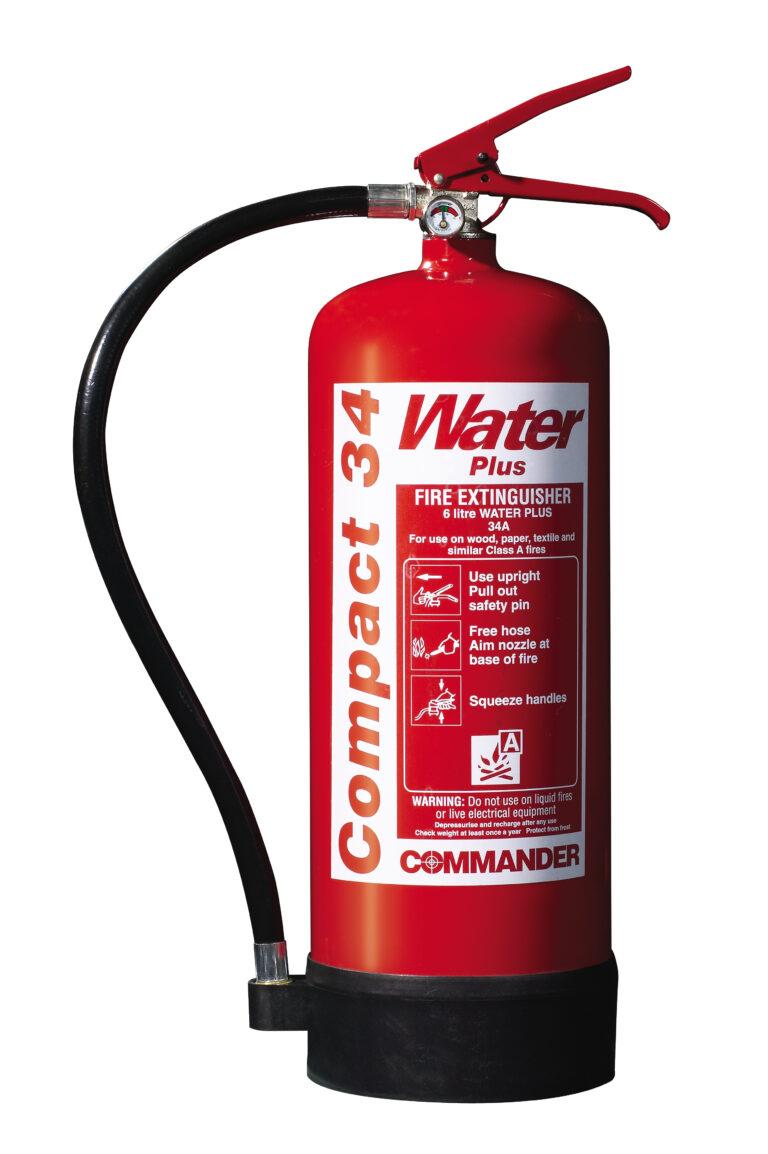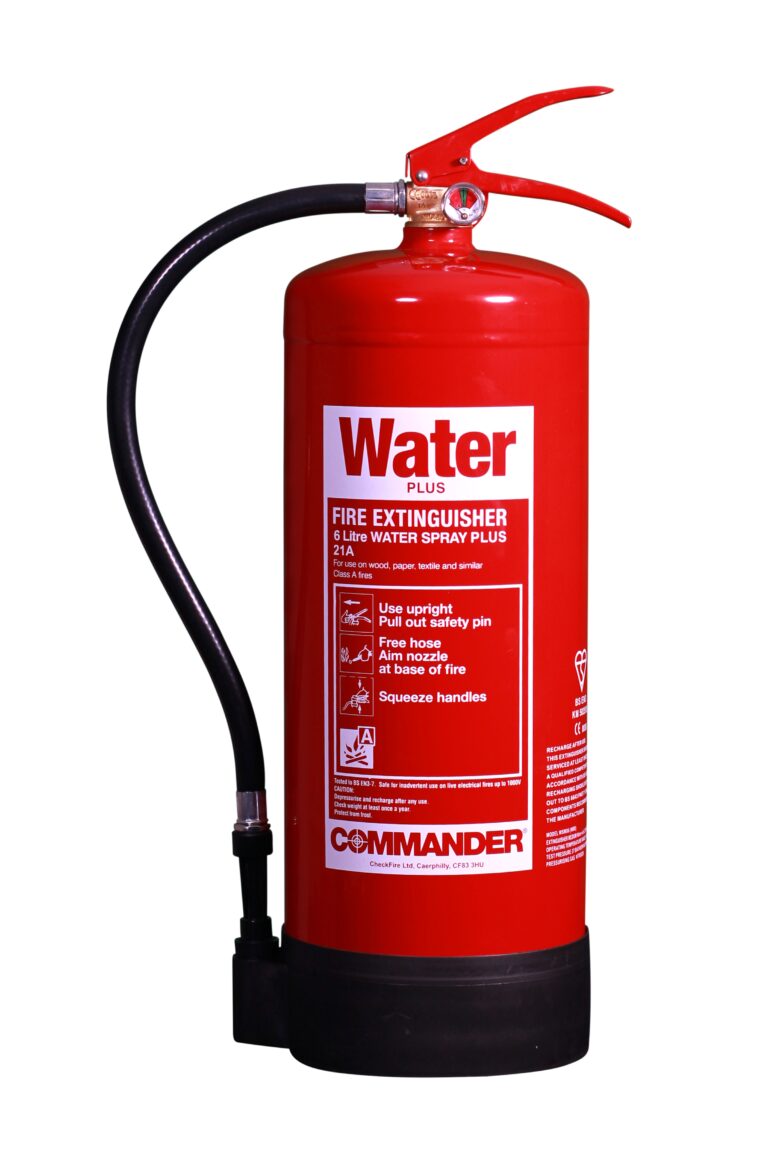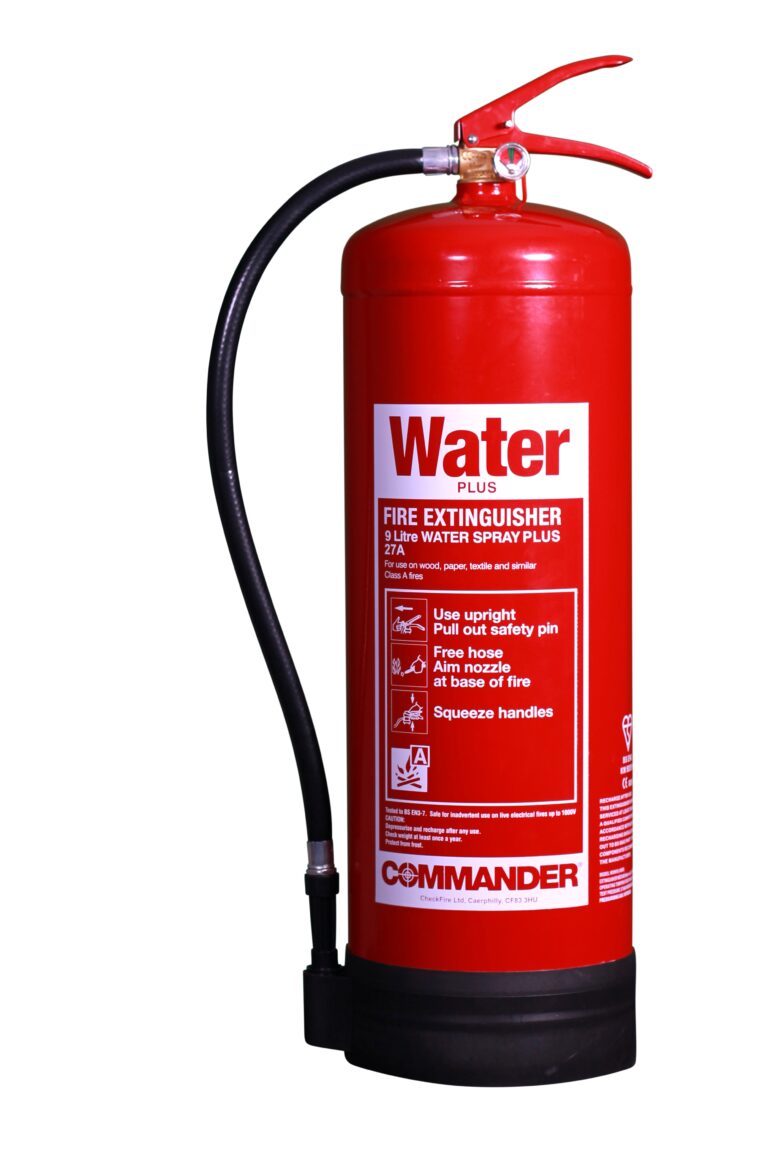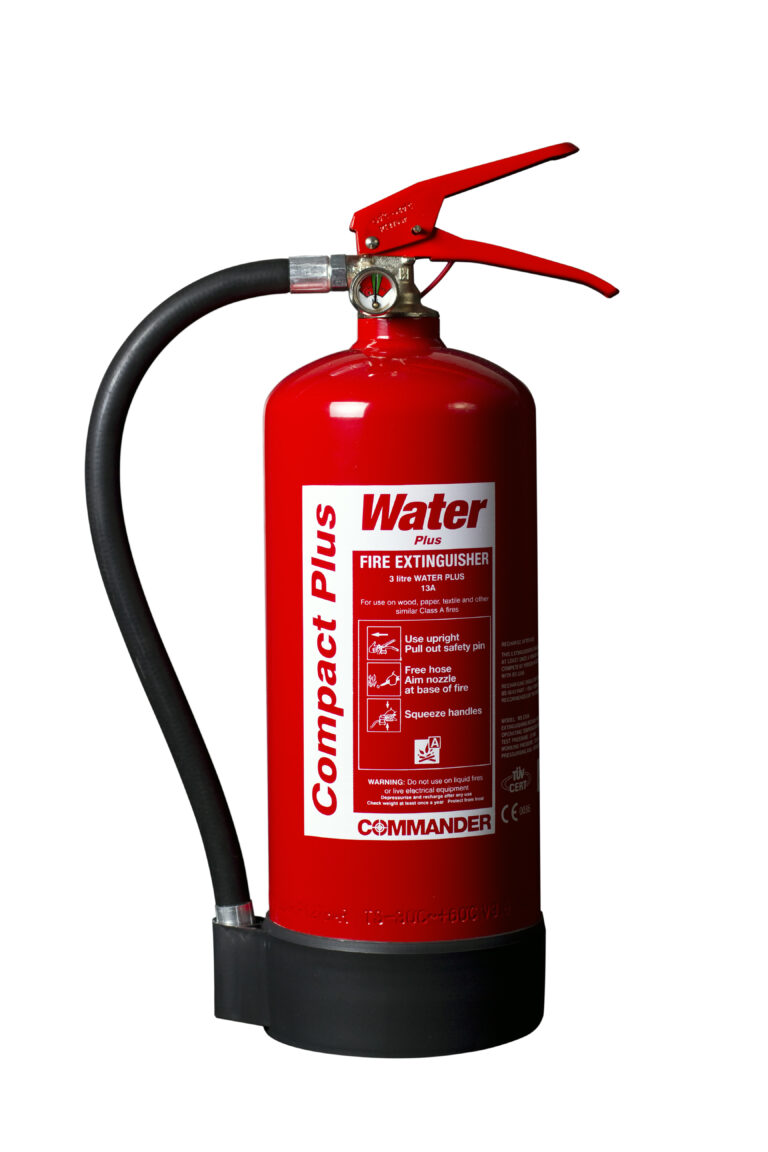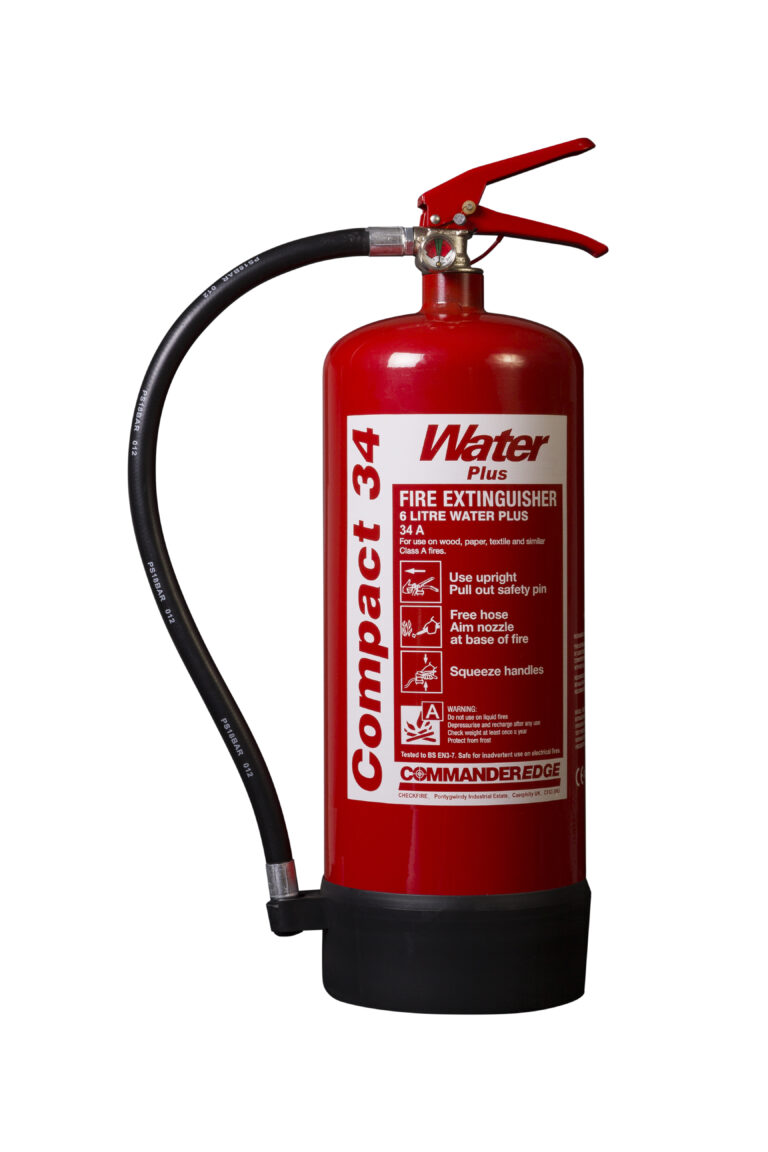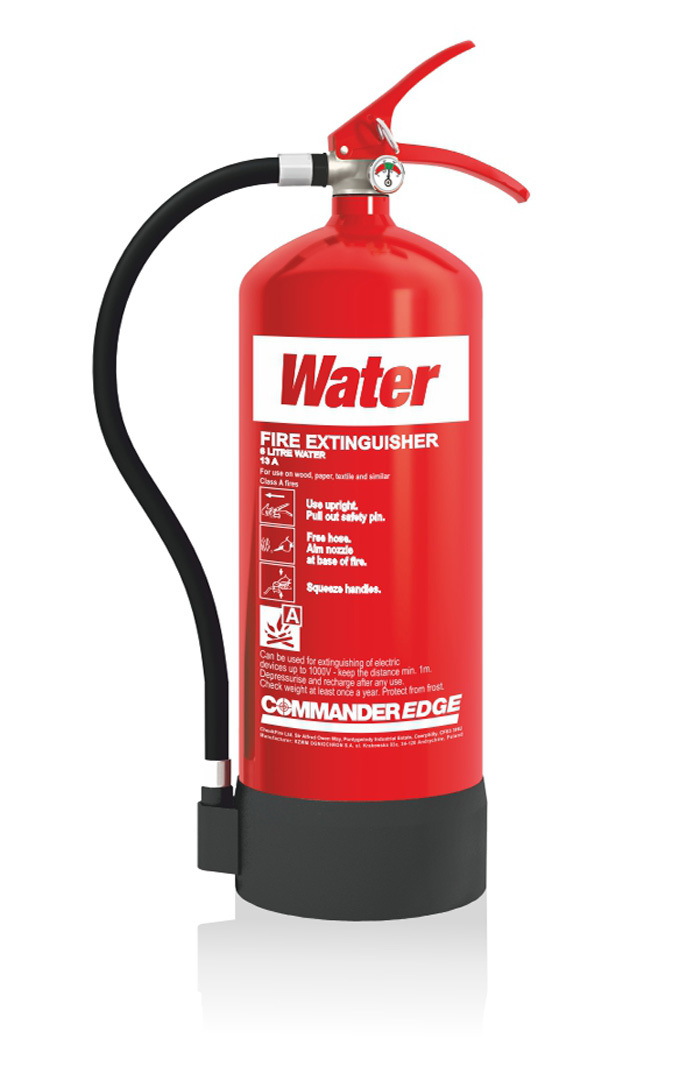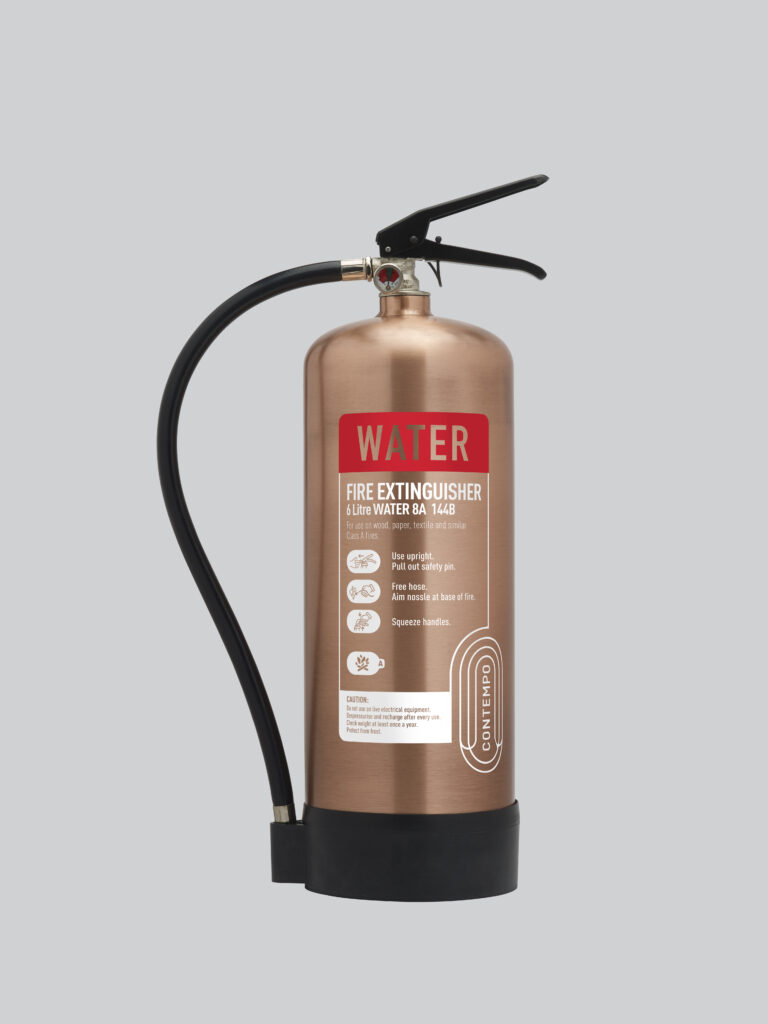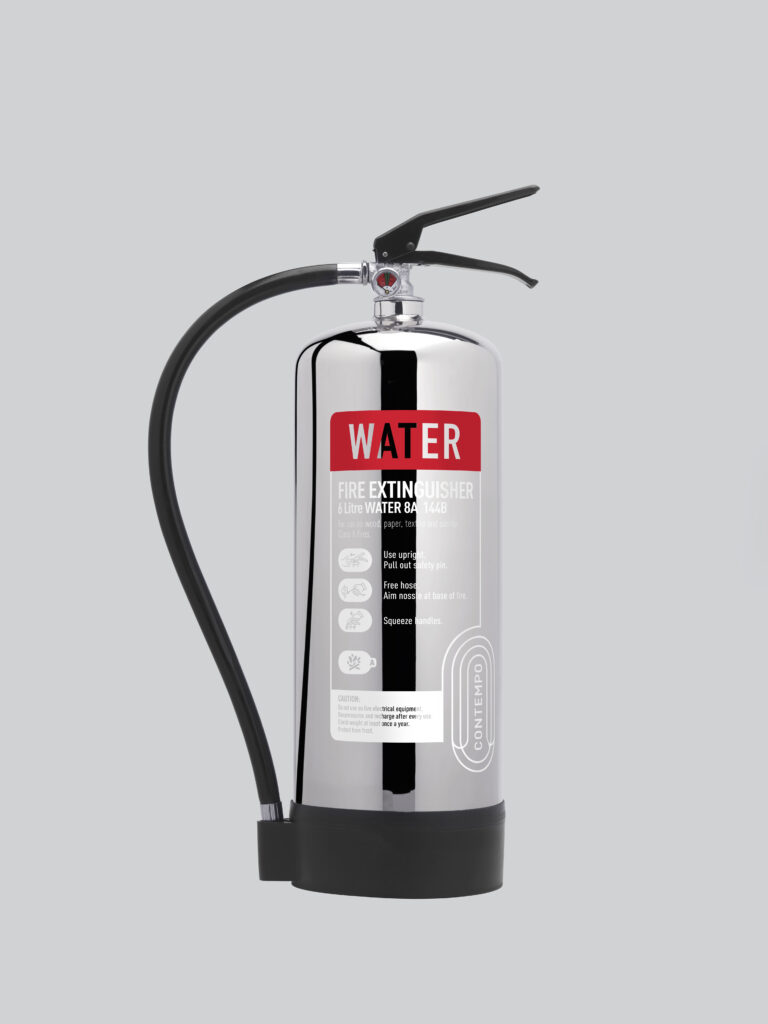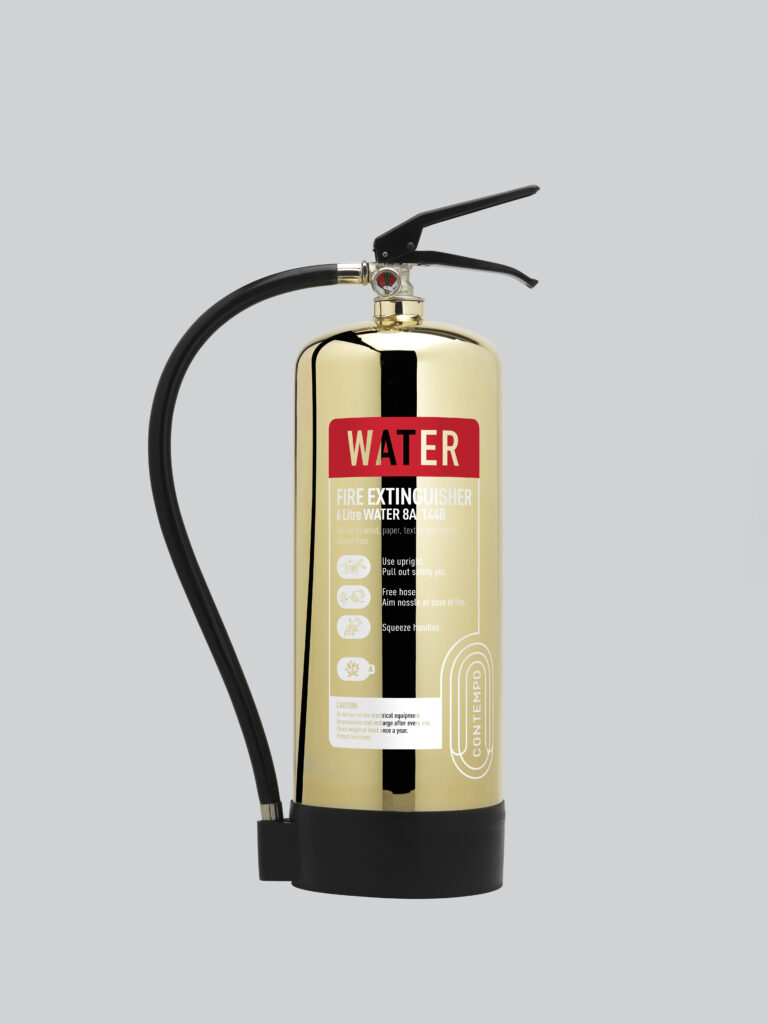 Powder Fire Extinguishers

Dry powder extinguishers, also known as ABC extinguishers, are undoubtably the most versatile type of extinguisher. However, as they should not be used in enclosed spaces, this type of extinguisher is predominantly recommended for garages, welding businesses, or locations with large boiler rooms. To find out if a powder extinguisher is right for your business, call us or email info@darleyprotection.co.uk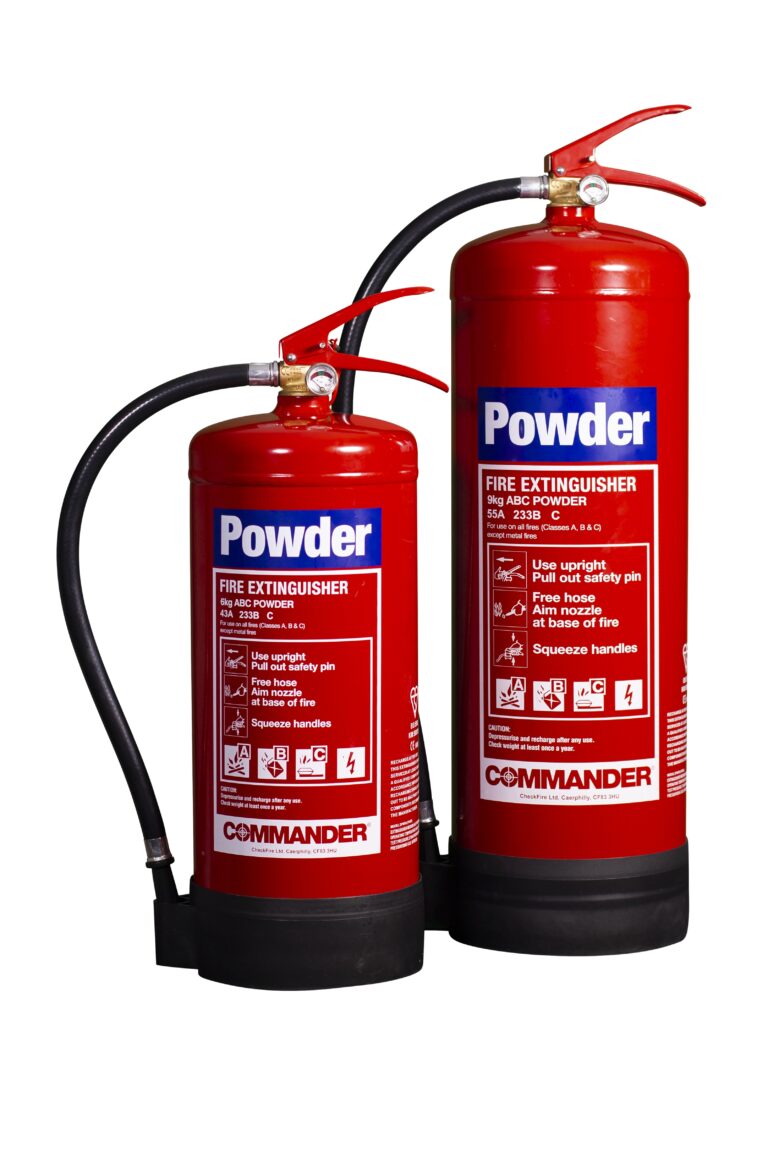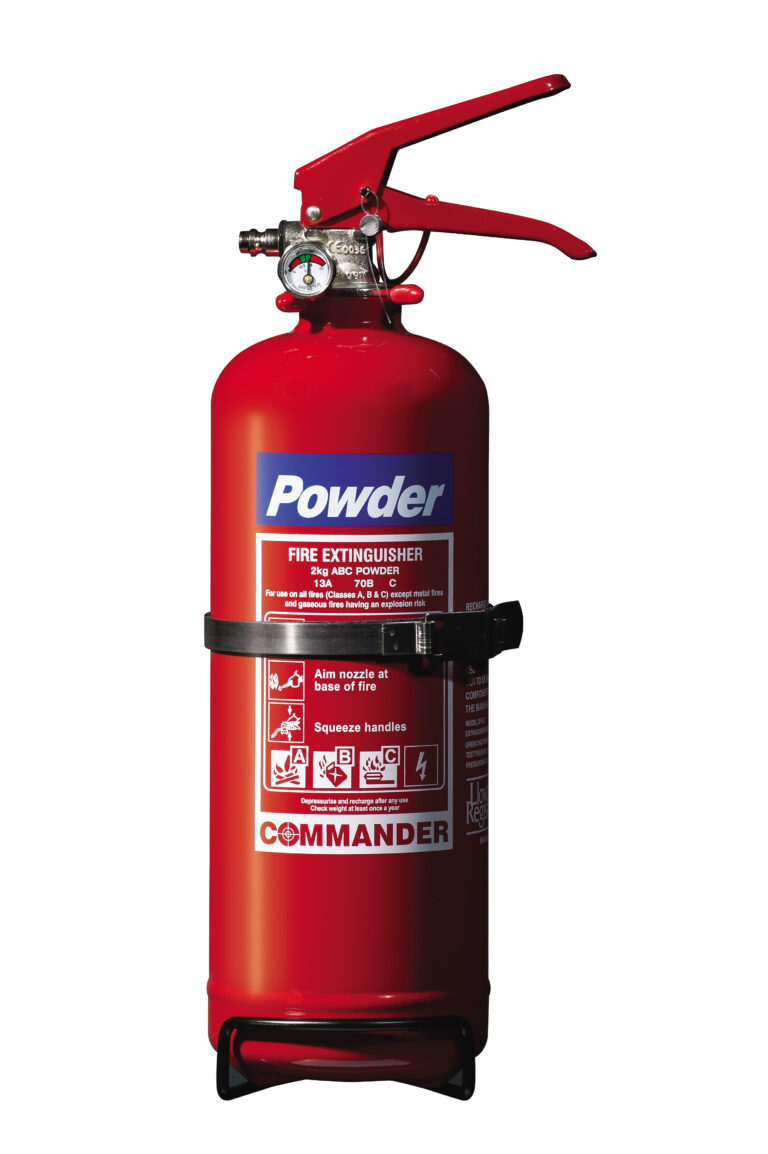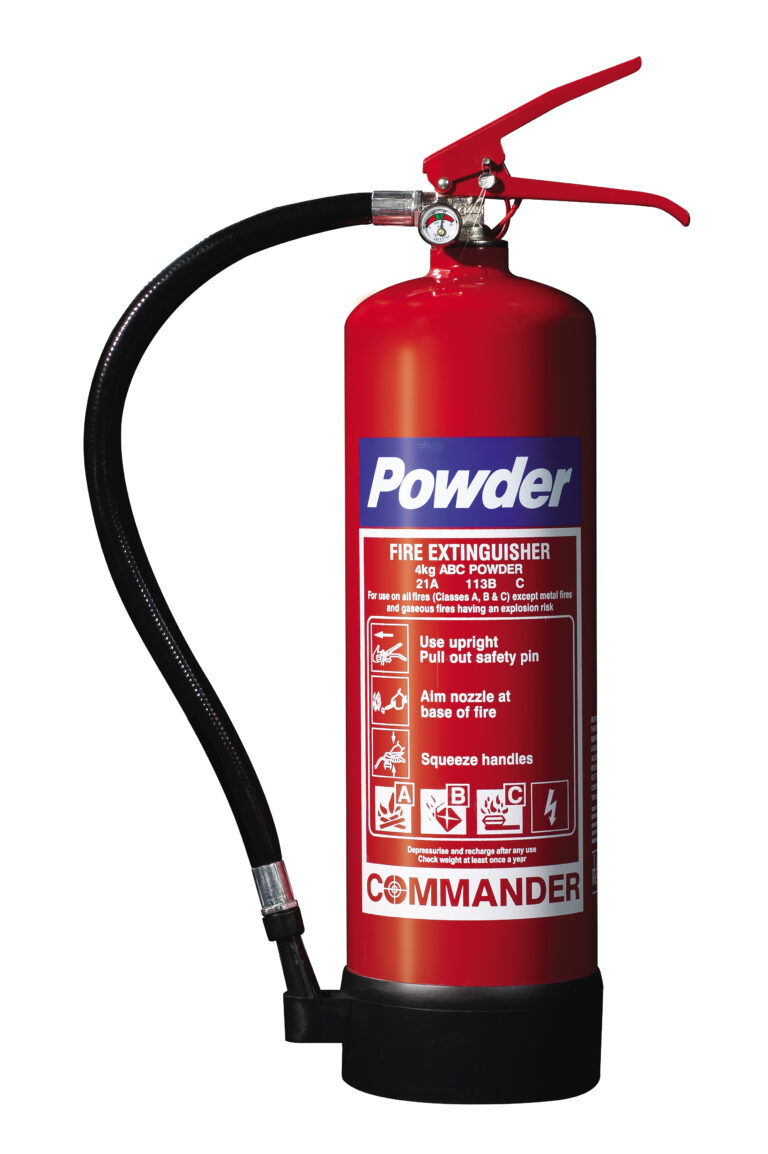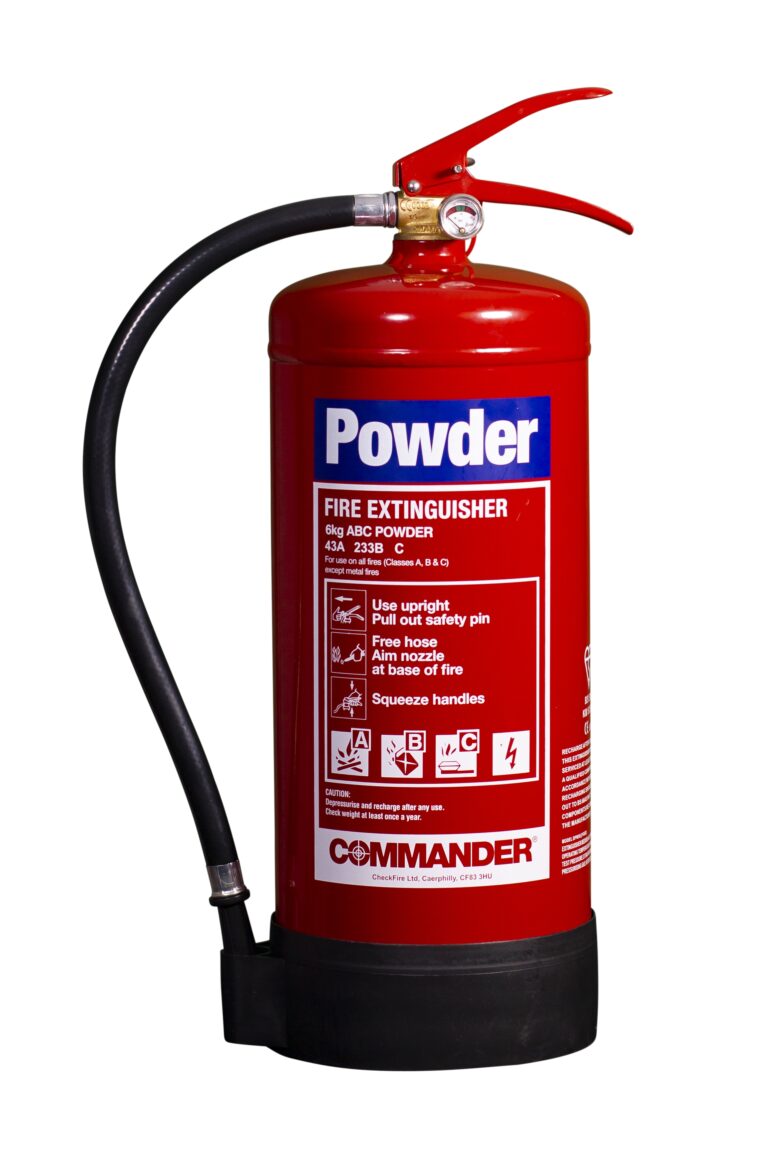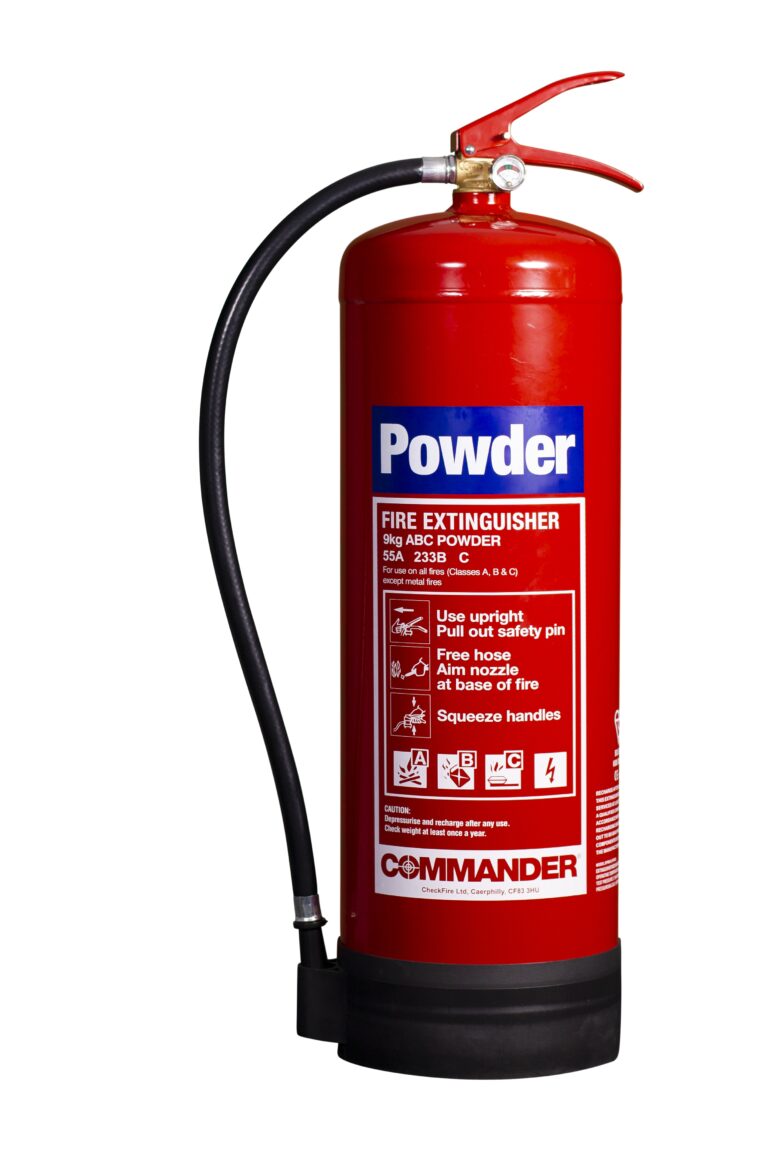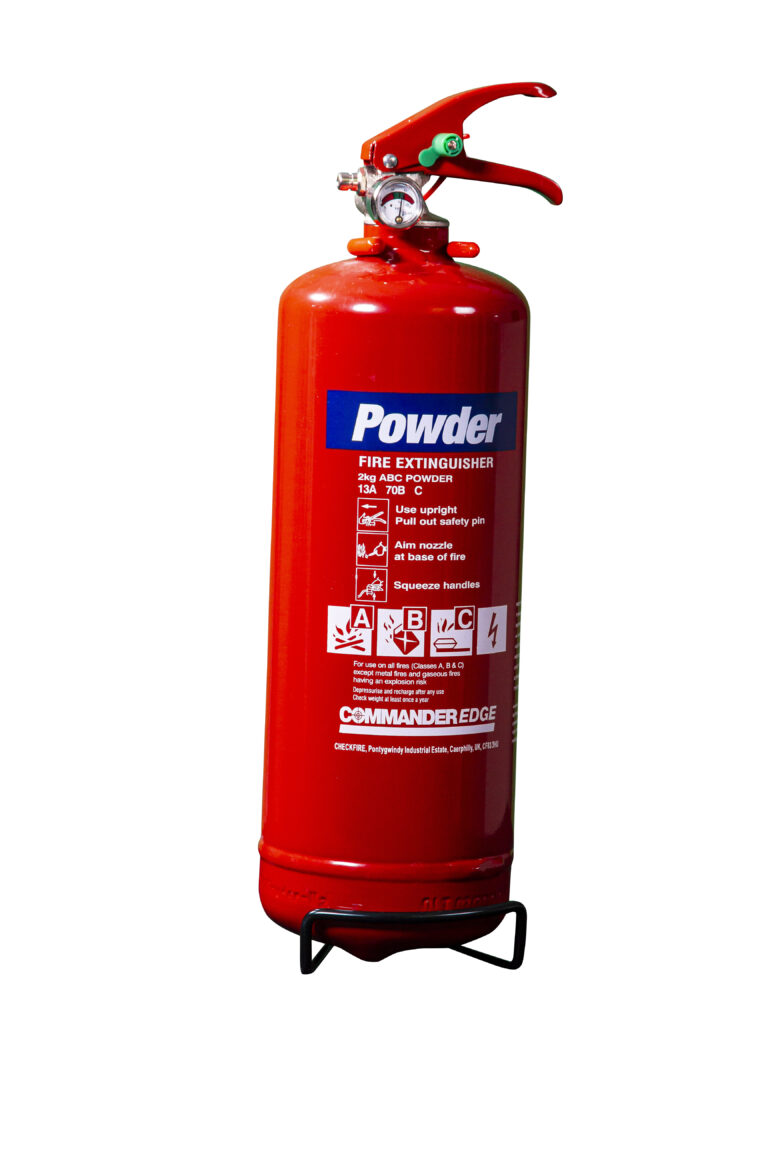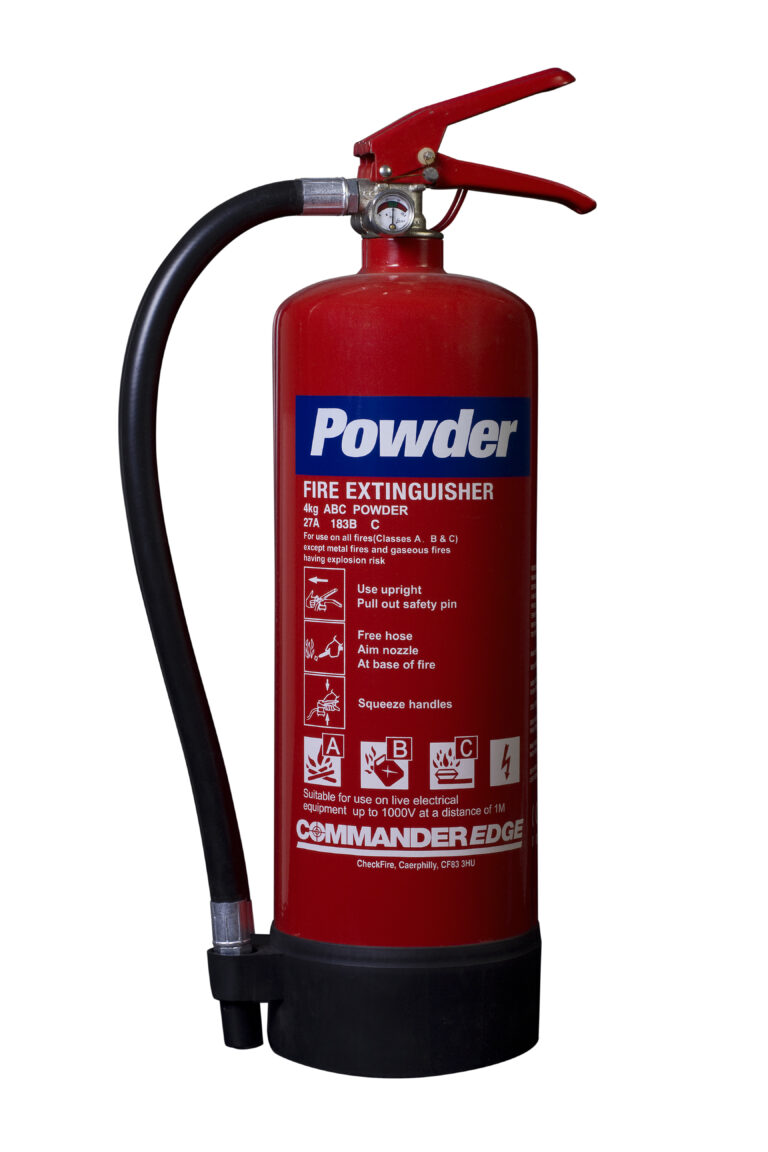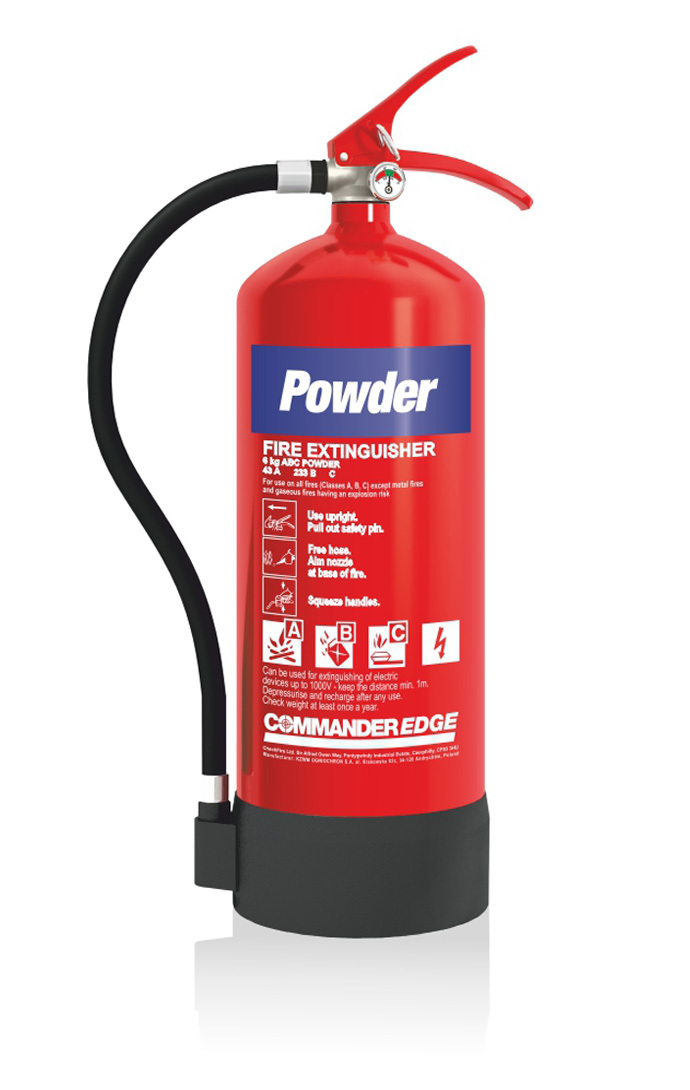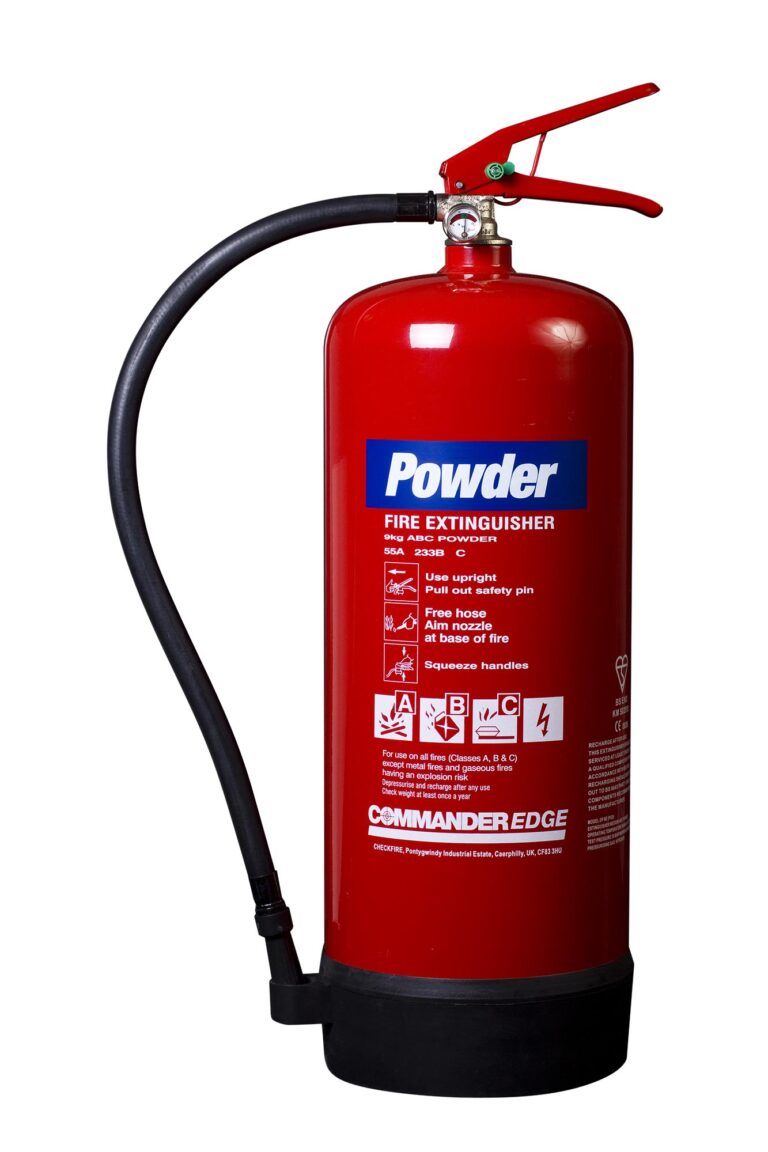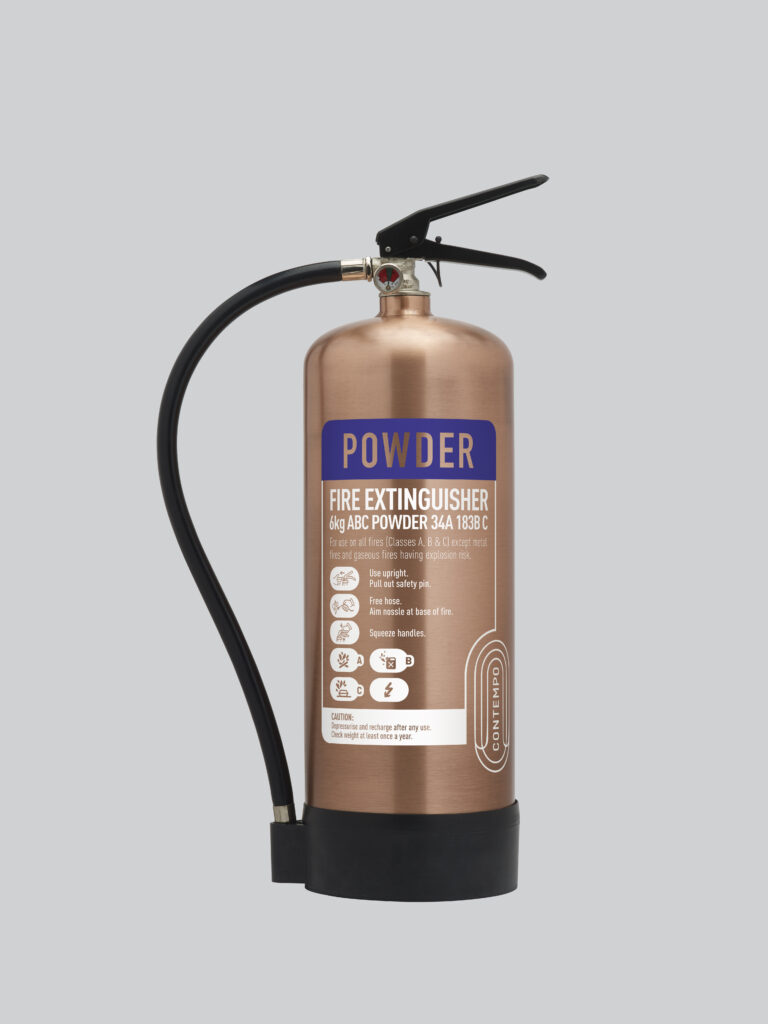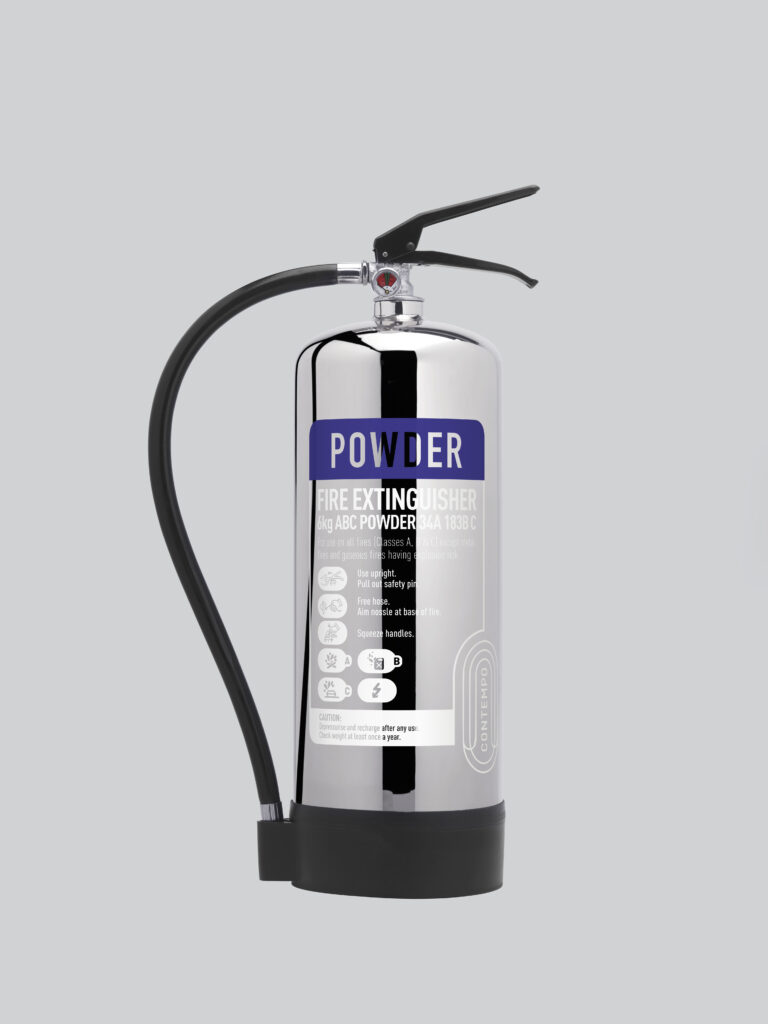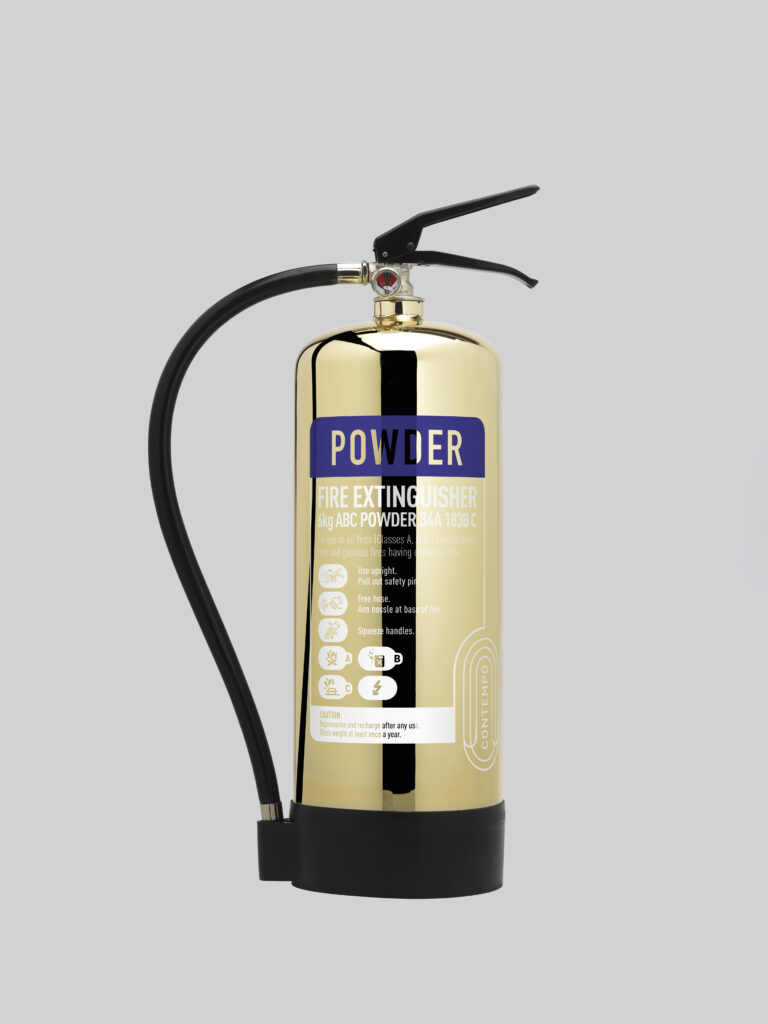 Wet Chemical Fire Extinguishers

As the only extinguisher that should be used on fires that involve cooking oils and fats, wet chemical extinguishers are specifically required in commercial kitchens, canteens and restaurants. Get in touch to find out which size extinguisher your business needs. You can also click here to read all about how to use extinguishers.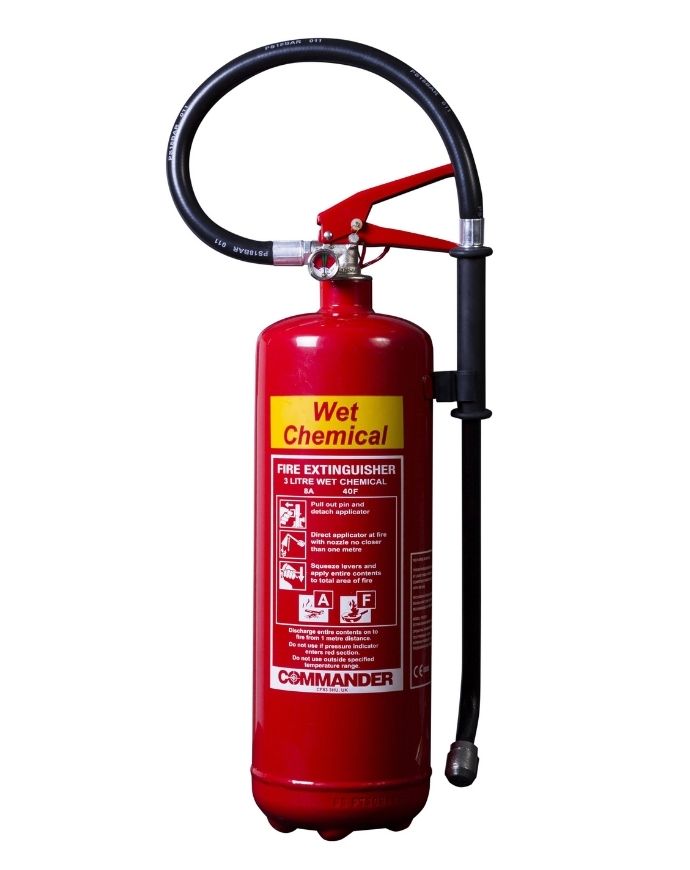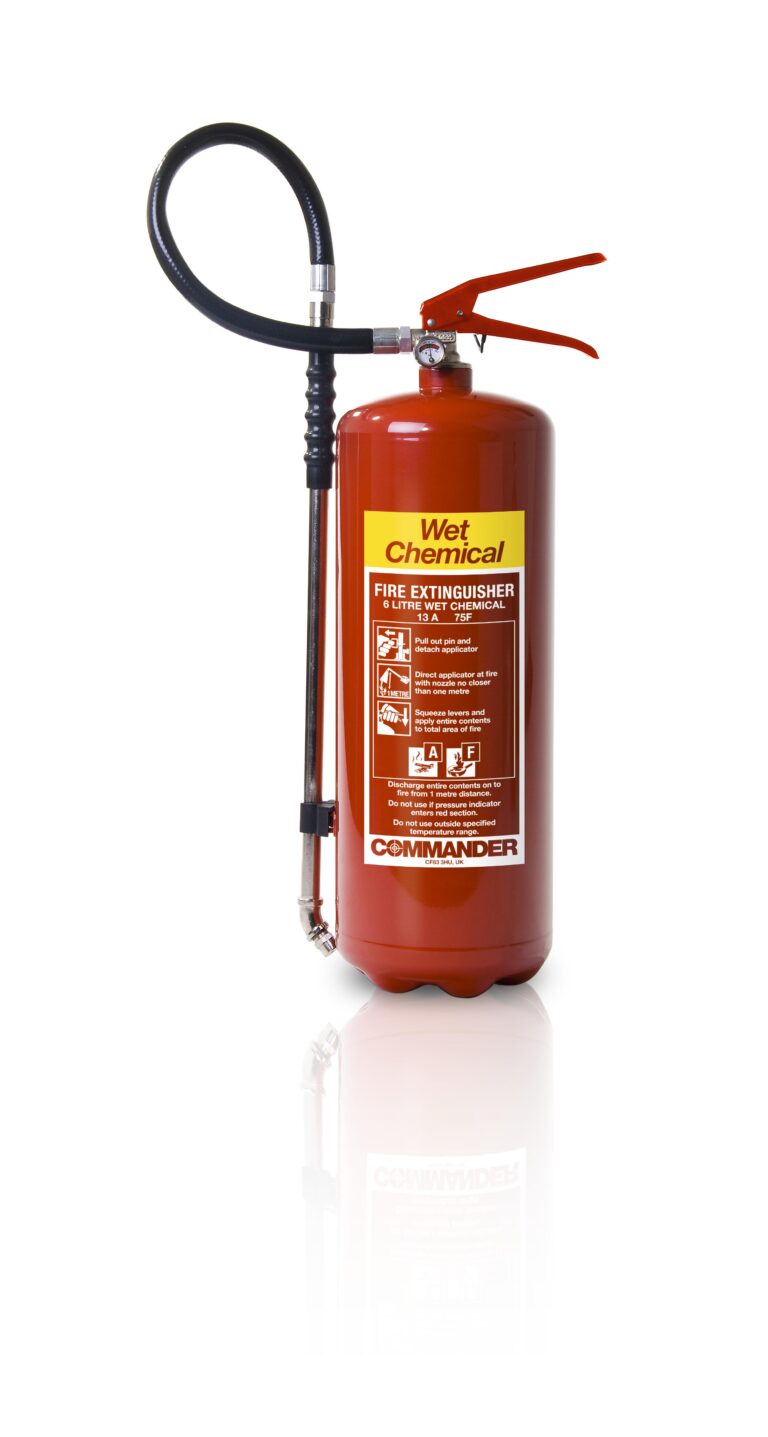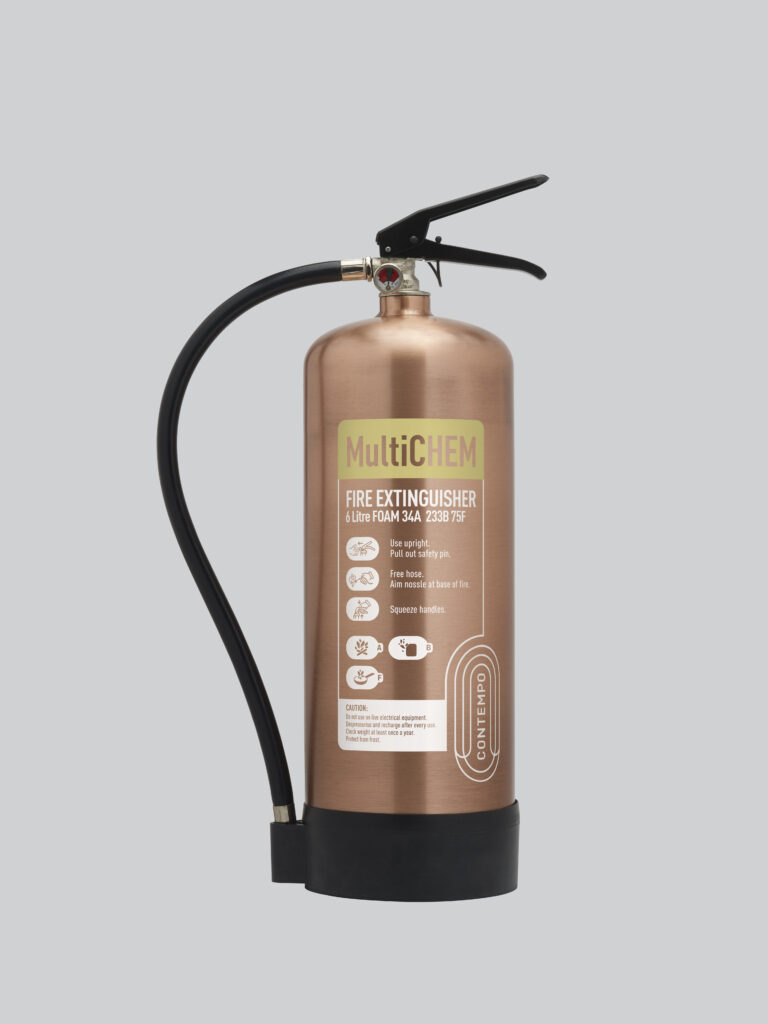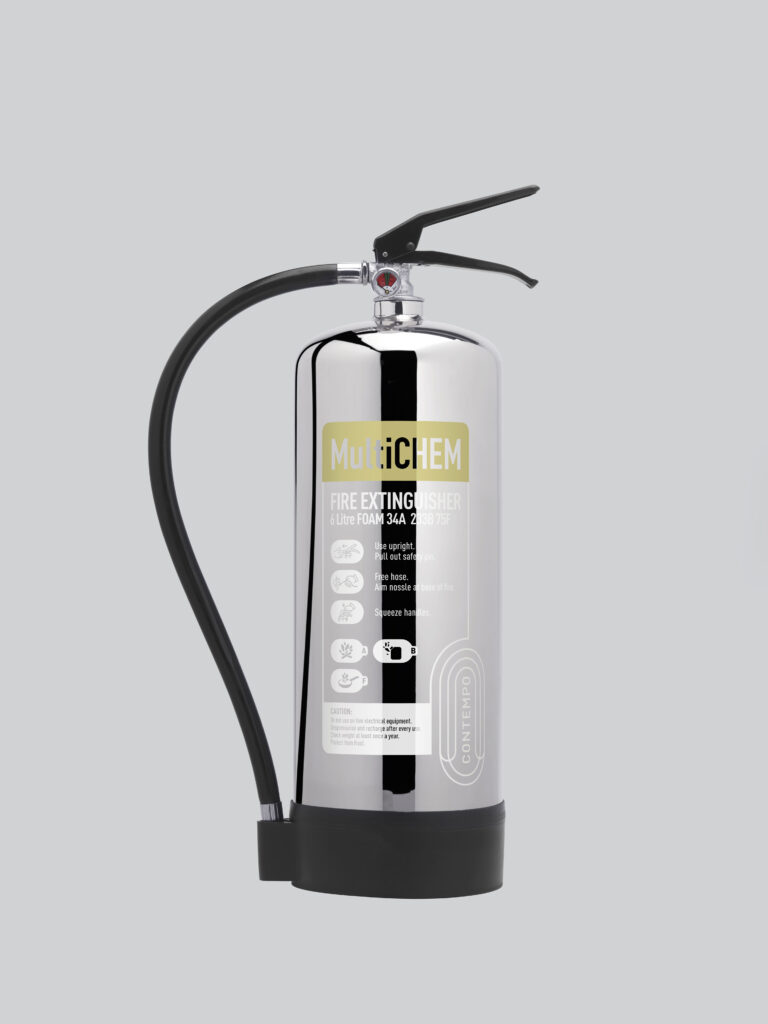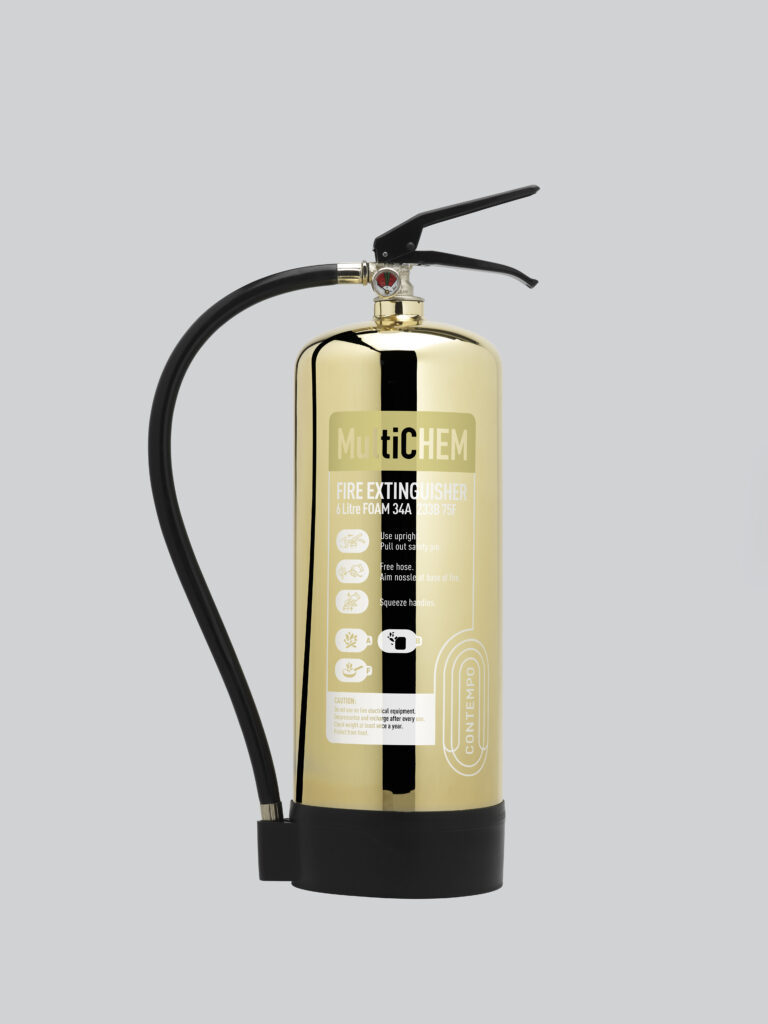 Fire Alarm Installations, Repairs & Maintenance.
Ensure your business is fully compliant and insured with our comprehensive Fire Risk Assessment service.
Emergency lighting installations.
For All Your Fire Protection Needs