An absolute essential for any business premises is having emergency lighting in place. If a power cut were to occur during a fire outbreak, or other emergency situation, then the loss of light can cause immediate panic which can be a real danger to life. Having LED emergency lighting in place to route the way of exit will allow everyone within the building to safely exit. We are here to help at Darley Fire Protection with the range of emergency lighting that we both supply and install throughout the West & East Midlands.
Why Us
With over 20 years of experience within the fire safety industry, we are fully qualified and experienced to help you with your requirements. We have a fantastic range of emergency lighting available, so no matter the size of your business premises, we will ensure that your emergency lighting is installed in a timely manner and you won't have to worry about any part of the process. We are also confident that we won't be beaten on price for the high-quality service you will receive from us.
Areas Covered
Since the formation of our business, we have covered the Midlands with the emergency lighting supply and installation services that we provide. Here are some of our core locations covered:
Birmingham
Solihull
Coventry
Wolverhampton
Walsall
West Bromwich
Worcester
Leicester
Once we are on-site with you, we will have your emergency lighting installed quickly and correctly to ensure your business is legally compliant and everyone remains safe.
We are here to help with all of your emergency lighting requirements in the Midlands. If you would like more information or a quote, then please call our team at Darley Fire Protection, on 0800 086 2695 and we look forward to speaking with you soon. You can also request a quote online and once submitted, we will be in touch with you.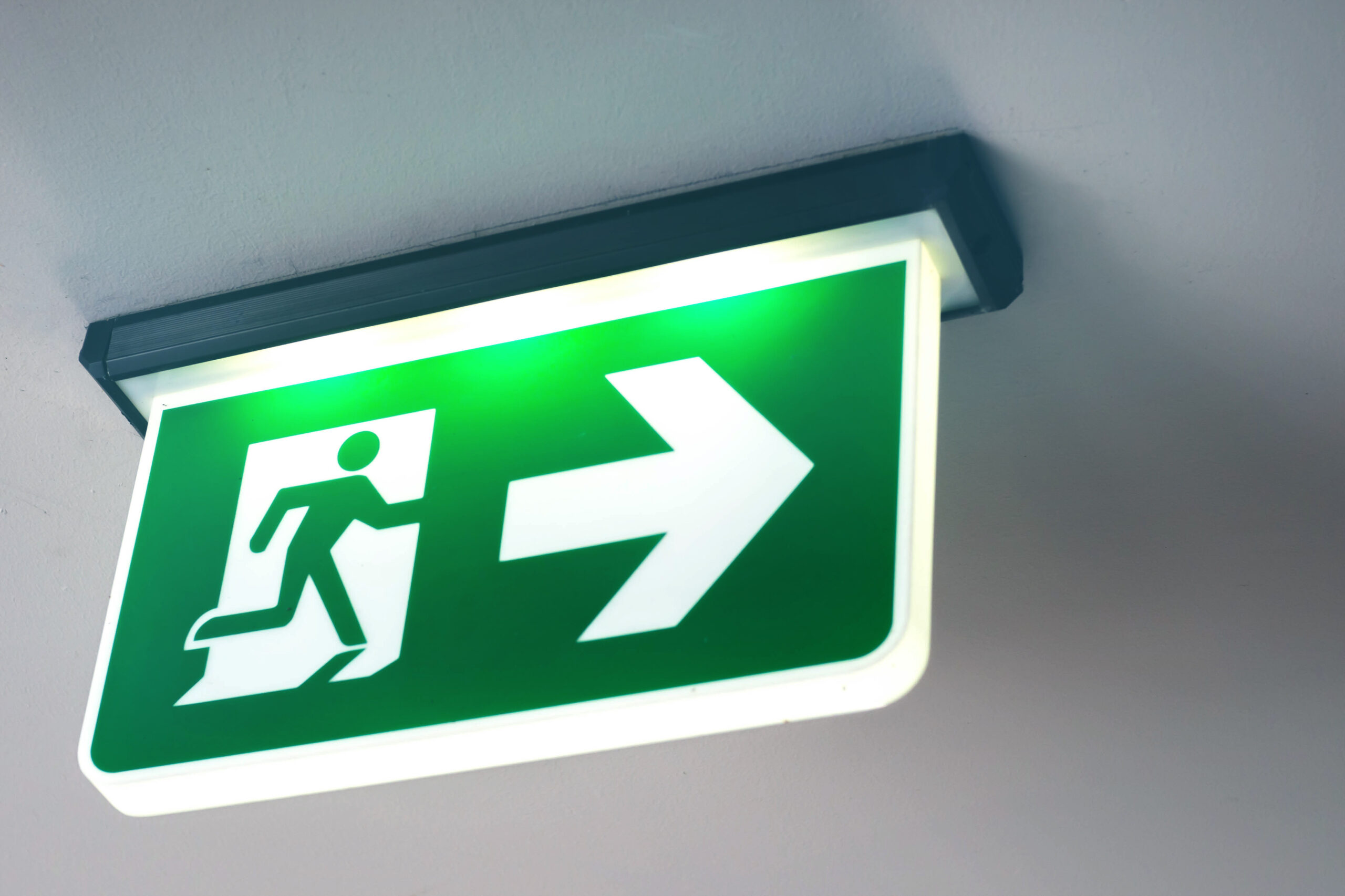 Supply, installation and maintenance of all types of fire extinguishers.
Ensure your business is fully compliant and insured with our comprehensive Fire Risk Assessment service.
Emergency lighting installations.
Fire Alarm Services. For All Your Fire Protection Needs